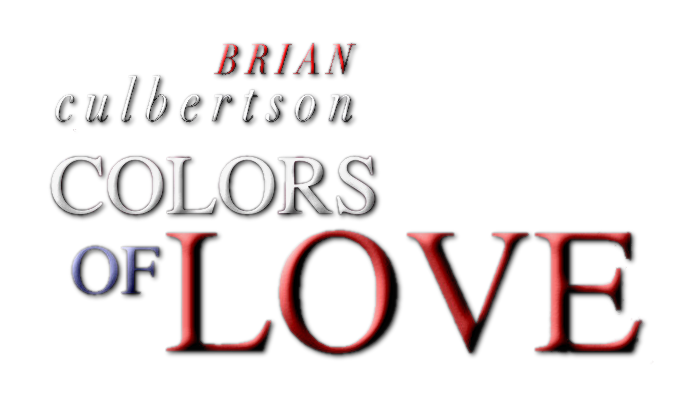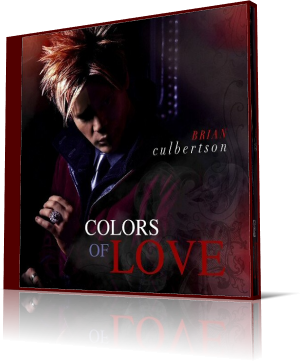 There have been many changes in the music industry. In earlier time music productions were elaborate and teeming with many musicians. Nowadays many musicians do not finance their projects with labels but with crowd funding.
Jazz keyboardist Brian Culbertson is no exception. His new album Colors Of Love (2018) was funded by an Indiegogo campaign and that with great success. Brian has written all songs and performs all instruments except for rhythm guitar (Isaiah Sharkey) and accordion (Peter White).
Already in his earlier projects, Brian has involved his fans in the recordings. Legendary are his numerous video recordings, with which he aroused the interest of his fans in the new projects. This time he went further and let his fans decide on the content of the album.
Colors Of Love is therefore a pure instrumental album, with the piano dominating the album as a defining instrument. The title song seamlessly joins the style of Another Long Night Out. Piano reverie with manifold ornaments in romantic vibrations. I Want You lives from the contrast between the airy piano play and the dynamic beat.
Love Transcended allures with the atmospheric mélange of melodic piano and the electrifying guitar and rhythm section in the style of Soul Ballet. On Don't Go all contrastive accessories are gone. Here Brian lets live out the feelings. You're Magic blends with many picturesque details emotions and music and embrace the entire audience.
With Through the Years Brian praises the long-standing loyalty in a love relationship. The use of the organ gives the whole thing a gospel-like increase. In a Dream features Peter White on accordion, a rarity in the field of smooth jazz. On Let's Chill Brian spreads the wings and flies to the land of hipness.
With Desire Brian presents a harmonic crescendo of texture and flow. An extraordinary piano intonation splashes on the listener like a tonal wave. Michelle's Theme is another track, on which Brian never looses sonic intensity. In Your Embrace comes with deep and stirring tones to establish a strong emotional connection.
On The Look Brian makes the reverb effect to an essential part of both the melody and the rhythm. From the effects kitchen, Brian returns to the homey climes of All My Heart. A soulful never ending ballade.
Be warned, listening to this album makes the listener addicted. With Colors Of Love we encounter a heightened acoustic dose from paradise.




Biography

Website


Buy the album in all stores

Album Information

Title:
Artist: Brian Culbertson
Year: 2018
Length: 0:55:31
Genre: Smooth Jazz
Label: BCM Entertainment, Inc.

Tracks:

1 Colors of Love 5:24
2 I Want You 3:54
3 Love Transcended 4:57
4 Don't Go 5:28
5 You're Magic 4:24
6 Through the Years 3:38
7 In a Dream 5:56
8 Let's Chill 5:47
9 Desire 4:36
10 Michelle's Theme 4:03
11 In Your Embrace 3:58
12 The Look 6:41
13 All My Heart 4:11







Further reviews: