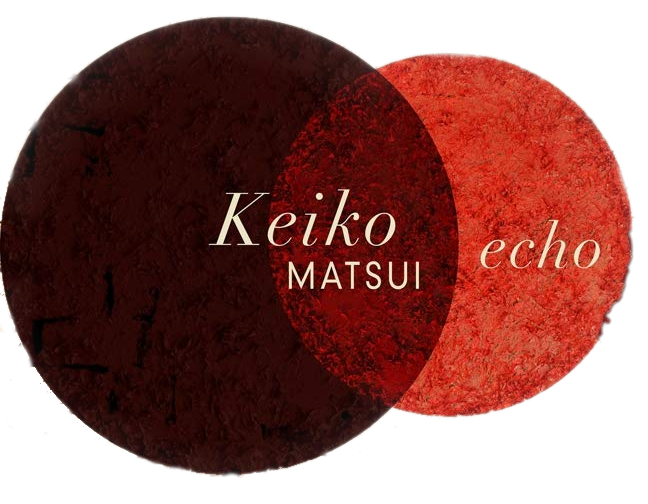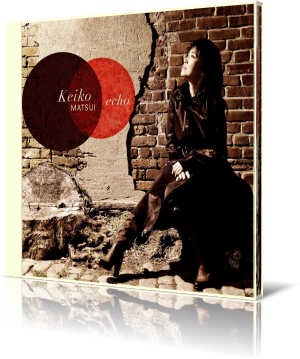 Keiko Matsui personifies an enchanting mixture of Asian charm with distinct virtuosity. Her outward appearance harmonizes ideally with her spiritual music full of emotional power. With more than 35 solo albums she is an integral part of contemporary jazz with a melodious character.
Her new album Echo will be released on Shanachie Entertainment on February 22, 2019. This masterpiece belongs to the most rare albums with an unbelievable star cast of illustrious musicians.
The credits list Jimmy Johnson, Marcus Miller, Rico Belled (bass), Vinnie Colaiuta, Jimmy Branly (drums), Paul Jackson Jr., Tim Pierce, Robben Ford (guitar), Louis Conte (percussion), Randy Waldman (keyboards, programming), Brandon Fields, Kirk Whalum (sax), Nick Lane (trombone), Walt Fowler, Wayne Bergeron (trumpet), Ramon Stagnaro, JP Murao (acoustic guitar), Bud Harner (vocals), and Kyle Eastwood (acoustic bass).
Unshakable is Keiko's trust in good music. Melody, arrangement, mastery of instruments everything is perfect and of the finest quality. One can only recommend everyone to listen to Keiko's album in full attention to get every detail noticed and of these there are many.
Moon over Gotham thematises the gloomy atmosphere of this fictive city with a high criminality burden, home of Batman and Robin. Surprisingly, Keiko chooses a more positive approach that corresponds to the optimistic attitude of the heroes. Wayne Bergeron delivers a perfect solo on flugelhorn.
Echo takes up residence in the New Age genre, with distinctly romantic vibrations, particularly supported by Ramon Stagnaro on the acoustic guitar and Marcus Miller who moodily impresses on the fretless bass. Esprit has a double side like a Janus-head. On the one hand Keiko's soulful piano andante, on the other hand powerful breaks featuring Vinnie Colaiuta on drums.
Marlin Club Blues is a straight outgoing, energetic piece of music with two grandiose main players, Robben Ford on electric guitar and Randy Waldman on Hammond B3. On Invisible Rain Keiko develops her personal piano reverie with a playful lightness that emanates from the mastery of her instrument.
Spirit Dance is extraordinary. Not only because of the beautiful and elegant melody, but especially because of the vocal creative power of Gretchen Parloto, that turns out to be the female counterpart to late vocal virtuoso Al Jarreau. On Now Is the Moment Keiko tells one of her many lyrical stories, enriched by a powerful brass section and a drum solo by Vinnie Colaiuta.
On the Latin-influenced piece Viva Life, guitarist JP Murao creates the masterstroke of sounding like Carlos Santana while surpassing this legend in his instrumental prowess. With Return to Eternity Keiko swings up one last time to highlights of harmony, whereby Kyle Eastwood sets his own accents on the acoustic bass.
Keiko Matsui has always held a special position in the smooth jazz genre, as her music combines elements from different continents and genres. Therefore Echo is an intriguing hybrid of her very own musical personality and charisma.




Buy the album in all stores

Album Information

Title: Echo
Artist: Keiko Matsui
Year: 2019
Genre: Smooth Jazz
Label: Shanachie Entertainment

1 Unshakeable 3:36
2 Moon over Gotham 4:14
3 Echo (feat. Marcus Miller) 4:15
4 Esprit (feat. Kirk Whallum) 5:53
5 Marlin Club Blues (feat. Robben Ford) 3:51
6 Invisible Rain 4:17
7 Spirit Dance (feat. Gretchen Parloto) 4:57
8 Now Is the Moment 3:10
9 Viva Life 4:21
10 Return to Eternity (feat. Kyle Eastwood) 5:08





Further reviews:


The Road

Journey To The Heart