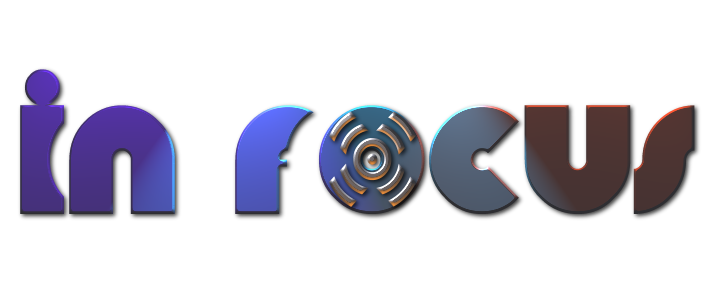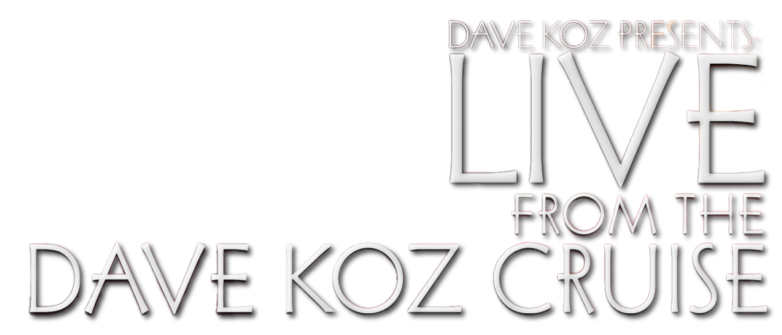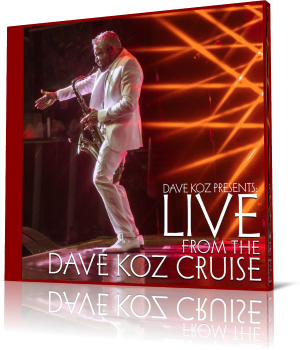 Dave Koz is not only an outstanding saxophonist, composer, and producer but also a passionate entertainer, radio host and entrepreneur.

As an entrepreneur, Koz founded Rendezvous Entertainment. In 2014 he joined forces with Cary Hardwick and Laurie Sisneros, partners and owners of Spaghettini in Seal Beach, to open a restaurant/live music venue in the heart of Beverly Hills' restaurant row Ė Spaghettini and The Dave Koz Lounge.
Currently he concentrates his activity on the highly successful Dave Koz & Friends At Sea cruises to Alaska, Spain, Greece, Vancouver, Caribbean islands, Venice and beyond, Scandinavia and the Baltic, Australia and next year Amsterdam and The British Isles.
The album Live From The Dave Koz Cruise was recorded during the cruise around Australia and Tasmania in 2019. This is his second live album after Live at the Blue Note Tokyo (2013), recorded in Japan in 2011. It is probably due to the current development in the music industry that the tracks of the new album are only available as downloads or streaming.
The first tune Perfect Stranger may be familiar to some listeners, because Dave originally released it on his debut album Dave Koz in 1990. By the way the original is obviously inspired by Robbie Neville's hit C'est La Vie (1986).
Honey-Dipped was released on Dave's album Saxophonic (2003). After a return on the album Live at the Blue Note Tokyo Koz celebrates the song on this cruise with powerful energy. Together Again is another popular Dave Koz hymn, originally recorded on his fifth album The Dance (1999).
Dave announces the next song as a romantic song, I'm Waiting for You is also taken from his album The Dance. And Then I Knew was released for the first time on his collection Greatest Hits (2008) and has equally that romantic timbre.
Awakenings is a track from Dave's third album Off the Beaten Path (1996) featuring an intimate duet of acoustic guitar and sax. All I See Is You from the album Saxophonic gives the cruise party an extra kick.
Jazz fusion pioneer Jeff Lorber was among the first artists supporting Dave Koz in his start as professional musician. He was co-writing and producing many of Kozís hits. So Far from Home was Dave's first track on his same named debut album. For Dave and his audience it was a great pleasure to see Jeff Lorber on board again performing this tune live.
The up-tempo Silverlining from the album Lucky Man (1993) showcases Dave's prowess in performing a melody in staccato way well supported by his group. You Make Me Smile from the same album is certainly the most popular track Dave ever recorded. Now he adds another one, in which he plays the title expressly ecstatically.
Dave Koz's Live From The Dave Koz Cruise is not only a special souvenir for the crusaders of his ship tour but also an insight into the remarkably inspiring atmosphere that prevails on these cruises. Perhaps an incentive to buy a ship ticket in the future.




Buy the album in all stores

Album Information

Title: Live From The Dave Koz Cruise
Artist: Dave Koz
Year: 2019
Genre: Smooth Jazz
Label: Just Koz Entertainment INC

1 Perfect Stranger (Live) 4:31
2 Honey-Dipped (Live) 4:23
3 Together Again (Live) 4:23
4 I'm Waiting for You (Live) 3:23
5 And Then I Knew (Live) 5:15
6 Awakenings (Live) 3:54
7 All I See Is You (Live) 3:54
8 So Far from Home (feat. Jeff Lorber) [Live] 5:30
9 Silverlining (Live) 3:39
10 You Make Me Smile (Live) 4:39






Further reviews:


Hello Tomorrow