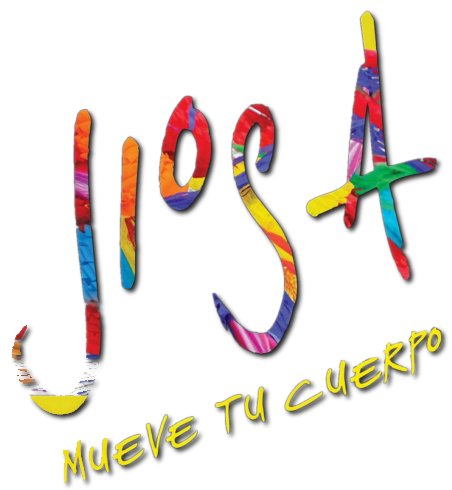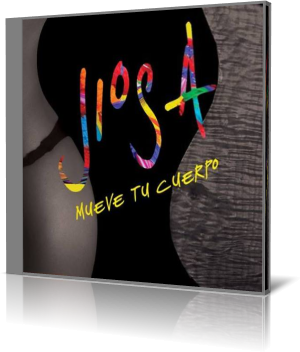 Nashville-based guitarist Denny Jiosa is often compared with Eric Clapton and Jeff Beck. Stylistically he cannot be fixed, his creative field lies somewhere between Rock, Smooth Jazz and Latin Music.
Moving Pictures (1995), Inner Voices (1996), Jazzberry Pie (1998), Among Friends (1999), Body 2 Body (2002), Dreams Like This (2008) are his solo albums, followed by the band album JIOSA On the Edge (2011). Now Denny Jiosa has with Mueve Tu Cuerpo (2018) Latin tinged jazz in his focus.
Denny plays guitar on all tracks and adds his vocals on selected tracks. Further lead vocalists are Janet Kenyon and John Santos. Keyboardists are Kenny Zarider and Pat Coil, bassists Keith Kenyon, Chris Kent, Gary Branchaud, drummers Raymond Massey and Chester Thompson, percussionists Glen Caruba, Eric Darken and John Santos. Hollie Farris plays the trumpet, Roy Agee trombone and Phil Keaggy guitar.
The starting Furmalo Bebe is located in the Latin American segment, although it also has strong elements of Rock. Mueve Tu Cuerpo keeps tempo, style and rocking attitude, while adding harmonic vocal essentials. The guitar is loud, edgy and does all the credit to a hard rocker.
The romantic Missing You turns out to be a lovely ear candy. The song is an homage to his parents, who died too soon to see their grandkids and enjoy his music. Denny's treatment of the guitar is comparable to Carlos Santana. Dance in Heaven unites Jiosa with guitar legend Philip Tyler Keaggy who has worked on over 50 albums.
Abre La Puerta (Open The Door) reminds on the earlier style of Carlos Santana where Denny's rock roots are clearly shining through. Selah, Love Each Other is a message already found in the Hebrew Bible. Although the meaning of the word Selah lies hidden in the ancient past, most people associate it with something positive. This positive charisma is also reflected in the song.
The Gift is a fitting title for the great present that Denny got into his hands with his guitar. Freedom Tower brings us back to the fairway of Carlos Santana. In the rush of sounds we find Backroads that transports us into the fulminant world of Latin jazz.
From The Fire takes on a new spiritual and emotional value and mirrors Denny's expressive instrumental power. Denny has released Embracing The Fire on his album Dreams Like This (2008). This remix version expands to a longer and more intense Santana inspired very percussive tune.
Mueve Tu Cuerpo is Denny Jiosa's passionate commitment to Latin American music in the style of Carlos Santana. To call him merely an epigone would be to break off his original creativity. This album is a further embodiment of this versatile guitarist.




Buy the album in all stores

Album Information

Title: Mueve Tu Cuerpo
Artist: Denny Jiosa
Year: 2018
Genre: Latin Jazz
Label: Sonic Canvas Records

1 Fumarlo Bebe 4:34
2 Mueve Tu Cuerpo 3:57
3 Missing You 5:07
4 Dance in Heaven 5:24
5 Abre La Puerta 5:02
6 Selah, Love Each Other 4:51
7 The Gift 5:17
8 Freedom Tower (feat. John Santos) 3:43
9 Backroads 5:39
10 From the Fire 3:53
11 Embracing the Fire (Remix) 6:09

Further review:

Dreams Like This