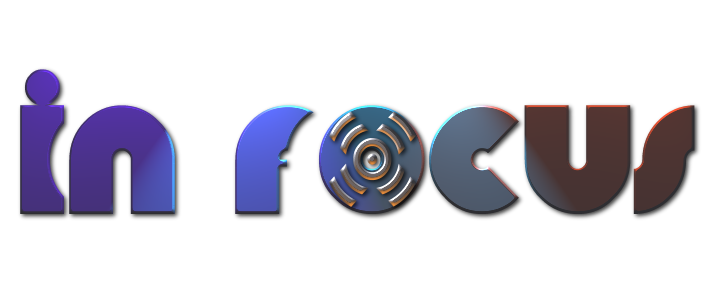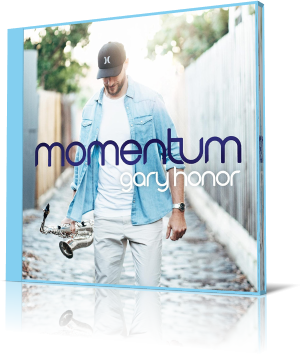 Australian jazz saxophonist Gary Honor has three aces in his hand. Atmospheric (2004), Heads & Tales (2012) and this year Momentum. Actually, the third album was supposed to be released last year, but then the Corona Pandemic interfered.
Gary recorded most of his album himself as a multi-instrumentalist. But he was also able to win some great artists of smooth jazz as soloists, so among others Lin Rountree (trumpet), Chieli Minucci (guitars), Steve Oliver (guitars) and Skinny Hightower (keyboards).
Momentum stands for impact, power or impulse. Taking this noun to heart, Gary reaches for the full on his title track. He blows the saxophone full of pressure and also lets it rip with the accompanying instruments.
Gary keeps it rolling with the groovy Traction. He follows the self constructed flow keeping it compact and growing. Red Hot is the title of the next uplifting tune and two attributes that fit without further ado.
There is no such thing as a bad summer song, only bad weather. Summer Cool would have already helped us in the summer, now he brings some sunshine in the fall. Ubeda is a town in Spain's Andalusia. It is no coincidence that the piece has some Spanish flair from the rhythmic side.
Gary Honor made a guest appearance on Lin Rountree's Chocolate from the album Fluid. Meet Me In Manhattan is Lin's return and moody answer. Deep Blue is one of the most elaborated songs on this album. The horns are perfectly arranged and the bass driven saxophone develops an incredible dynamic.
Those who love Jessy J's Despacito will also shake a leg to The Pulse, where Chieli Minucci's fiery acoustic guitar joins Gary's sax. Moonstreams is strongly influenced by the rhythm of the drum machine, on which Steve Oliver's acoustic guitar and Gary soprano saxophone are evolving.
Those familiar with keyboardist Skinny Hightower's style will notice that Smooth Detour is largely his brainchild. This is definitely a pleasant enrichment of the album. The onomatopoeic title Bang Bang Bang leaves no doubt, here Gary lets the champagne corks pop.
Sunset Lights again offers the concentrated package of a saxophone backdrop, whereby Gary now takes it a little more discreetly. Everything about mood is music. This motto is followed by the final song Always, which especially appeals to the soul of the listener.
Momentum encapsulates the outstanding talent of saxophonist Gary Honor who has undeservedly received too little attention so far. Perhaps he will soon follow the example of numerous musicians who have found their fortune by moving to the musical center of the world.




Buy the album in all stores

Album Information

Title: Momentum
Artist: Gary Honor
Year: 2021
Genre: Smooth Jazz
Label: Trippin 'n' Rythm Records

1) Momentum (3:55)
2) Traction (4:25)
3) Red Hot (4:05)
4) Summer Cool (4:10)
5) Road To Ubeda (4:31)
6) Meet Me In Manhattan feat. Lin Rountree (3:51)
7) Deep Blue (4:59)
8) The Pulse feat. Chieli Minucci (3:44)
9) Moonstreams feat. Steve Oliver (4:16)
10) Smooth Detour feat. Skinny Hightower (4:55)
11) Bang Bang Bang (4:24)
12) Sunset Lights (4:07)
13) Always (5:19)

Further reviews:


Atmospheric

Heads And Tales