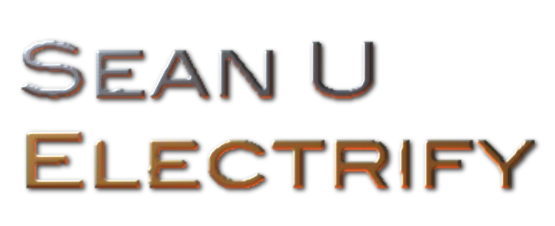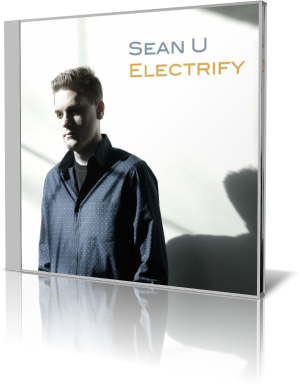 Contemporary jazz pianist and producer Sean Uliasz has performed with his band at numerous venues throughout Connecticut and Massachusetts. Now he reaches out to a wider public with his debut album Electrify (2016).
On his album perform besides Sean (piano, keyboards, synths), Rohn Lawrence (guitar), Steve Clarke (bass), Trever Somerville (drums) and Idalberto Perdomo (percussion). All songs are composed by Sean and produced together with Warren Amerman.
Sean counts Brian Culbertson, Jeff Lorber and David Benoit to his influences. Listening to 60 Miles these idols are evident and striking. Is stylistic proximity a problem now? By no means! The aesthetic brilliance and emotional impact of his work is no less memorable than the music he looks up to.
I remember an album by Herb Alpert called Second Wind featuring Jeff Lorber on keyboards. Is the title identity a coincidence or a tribute? While this piano piece tends to the new age realm Rohn Lawrence adds more edgy moments on guitar and Sean follows him on a short way performing the electric piano.
Nightfall seems to be influenced by Randy Crawford's Streetlife at least for a nickel and a dime. Nevertheless this tune is worth a Double Eagle. Electrify shows that Sean's musical DNA is in terms of performance and wealth of ideas on the right path to nationwide significance and charisma. A lighthouse project.
Saturday Night Groove gives true meaning to the word virtuoso. Sean stretches out with sonic punch from a simplistic melody approach to a muscular contemporary jazz.
The acoustic appetizer Electrify awakens our curiosity. If Sean can add a few more bulbs, he will look into a bright future.






Website


Buy the album in all stores

Album Information

Title: Electrify
Artist: Sean U
Year: 2016
Genre: Smooth Jazz
Label: Independent

Tracks:

1 60 Miles 4:48
2 Second Wind 4:56
3 Nightfall 5:18
4 Electrify 4:11
5 Saturday Night Groove 5:15