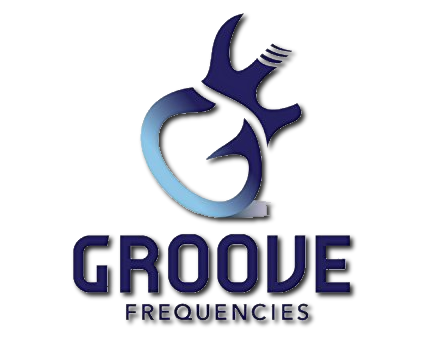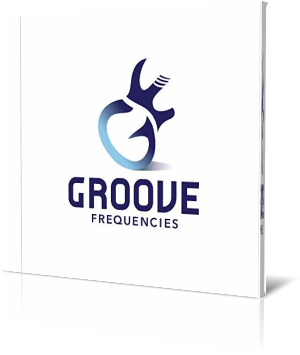 Groove Frequencies are saxophonist BillyRay Sheppard, guitarist Tim Perry and keyboardist/bassist John Stewart. Their debut album In The Groove was released in 2017, now quickly followed by the self-titled sophomore album (2018).
The new album was written and produced by John Stewart. Guest musicians are guitarists Parris Spivey, and Ryan Haynesworth, drummer Jay Williams, and keyboardist Dawoud Said. Saxophone legend Gerald Albright and guitarist Blake Aaron shine also on guest appearances.
Stompin' at the Groove Shack is a tune that encapsulates the vibrant energy of a live band in all facets. Tight in arrangement, interaction and common pleasure, this group is the real deal.
A Gentle Rain brings the lovely sound of Tim Perry's guitar into the foreground with some echoes by saxophonist BillyRay Sheppard. Sensuous is Dawoud Said's place for keyboards and piano. His performance on the keys is simply stunning to say the least.
Love You More features Gerald Albright whose style of interpretation is always on the summit of harmony and emotion. Imagine This presents John Stewart on the bass in the lead and in the higher tone scale like the late Wayman Tisdale did in his best times.

Groovin' With Ray follows the pulse of infectious sax entertainment. There is not one shred of doubt that guitarist Blake Aaron carries Never Too Late to your heart, while vocalist Rena is entrusted with the somewhat ungrateful task of choruses fulfilling her mission with angelic voice.

On Forever Together BillyRay Sheppard cultivates the culture of gentle soothing saxophone. There is no little doubt of the romantic theme Breathless has to state. The trusted combination of bass and sax are dominant again. Like a Ray of Sun keeps the melodic language of love alive.

Groove Frequencies are showcasing with their new album a mosaic compiled with bits of colorful melodies and energetic grooves. A first call band with a great knowledge about entertainment.




Biography

Website


Buy the album in all stores

Album Information

Title: Groove Frequencies
Artist: Groove Frequencies
Year: 2018
Genre: Smooth Jazz
Label: B2j Music


Tracks:

1 Stompin' at the Groove Shack 4:05
2 A Gentle Rain 3:50
3 Sensuous 4:17
4 Love You More (feat. Gerald Albright) 4:26
5 Imagine This 3:57
6 Groovin' With Ray 4:02
7 Never Too Late (feat. Blake Aaron) 4:23
8 Forever Together 3:44
9 Breathless 4:13
10 Like a Ray of Sun 4:45