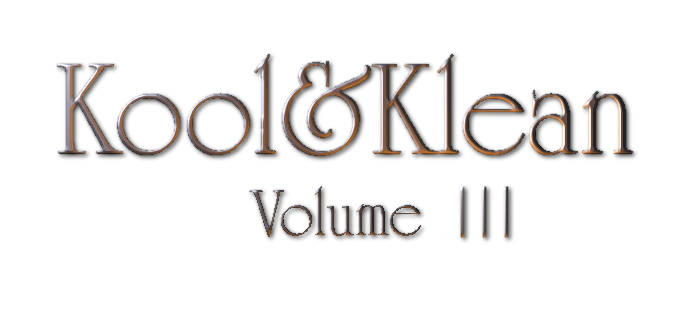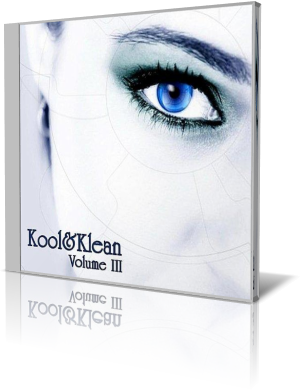 Multi-instrumentalist Konstantin Klashtorni is living in a little town in North Rhine Westphalia, Germany. In his small studio he works with a very simple and decent setup. He uses DAW Cubase, one of the best recording software in the world, using Yamaha Studio monitors, Neumann micros and Universal Audio plug-ins for mixing and mastering - all this run on an i5 machine with Windows. His acoustic instruments consist of some guitars, saxes, flute, and a midi keyboard as controller.
Most important are his ears. Konstantin comments: "My ears, that's something I'm deeply thankful to my loved GOD for, they are responsible for making sound my simple equipment great.˝
A strong desire is sailing for the distance, just across the sea into the wide world.
Sail
is the ultimate anthem for that longing. On
It Will Rain
makes Konstantin extensive use of his UAD collection. On his album one finds melodic pearls such as
Twilight
, a harmonic interplay of acoustic guitar and keyboard sounds.
The mastery of Klashtorni is his fine selection and vote of sounds, which join together into a subtle sound body.
Drift
is a good example for this atmospheric sound tapestry with a great emotional impact. The uplifting
Good Life
hits all the right notes to set you into the best mood.
Well, and then comes a Paul Hardcastle clone again with
Inner Communication
. Not that I expected it, but always welcome when it has that groove.
Just A Kiss
shows the alternative, a pristine arrangement of fine synth sounds and sensitively alluring sax and guitar above.
Technically proficient Konstantin fills
Everything
with life. The emotive ballad
Without You
shines with a melodic strength and a high energetic flow that stays with you. The
Way You Look Tonight
ties together a myriad of sounds of Konstantin's UA library.
Paradise
suffers somewhat due to the strange rhythm component.
I Wanna Know
combines brilliantly sax and acoustic guitar underlined by a spacey keyboard sound.
Time Together
ends this album with a further harmonic punch.
On
Kool & Klean Volume III
Klashtorni baffles the smooth jazz world with an amazing variety of creative ideas
.
Another gem for your collection.