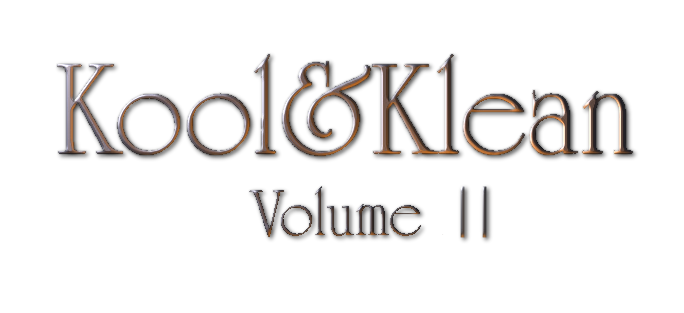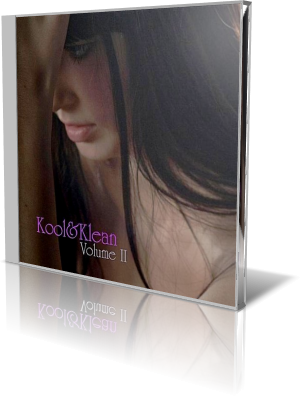 Ukrainian-born multi-instrumentalist Konstantin Klashtorni is not that public person like other artists, so he has no list "played with, collaborated with". He is not touring either, far from the type of person besides lack of interest. In this stage of his life he likes producing more than anything else. And that he makes in an expressively productive way.
In my today's review I write about his album
Kool&Klean Volume II
, he has released in 2011 on his very own label KvK music. It is idle to constantly highlight the parallels to the music of Paul Hardcastle. But
Far Away
has substantially that typical groove. Although an epigone he drives the song to perfection.
Look At Me Now
melts flute, keys and sax to a lava flow that even liquefies a glacier.
Now Or Never
is Konstantin's motto bringing acoustic guitar in duet with soprano sax and keyboard sounds. I have to explore his musical equipment with which he spell bounds the audience.
Dream
excites with voluminous listening levels. In
Lost
one can remark essences of Art of Noise, which he wounds dexterously in his music.
On
So What
he rises the tempo, wherein he makes abundantly use of his various sounds. What counts is the groove!
Caught My Eye
is another sonic excursion into the land of hipness.
Reality
is a strong word for harmonic coolness with acoustic guitar and keyboard sounds.
The finest expression of a human is his smile.
I Smile
is Konstantin's soothing sax in solo and overdub joined by his lovely guitar and a catching keyboard sound.
Share My Life
shines with a glooming set of sax, horn and flute in perfect harmony. The group Chicago couldn't do it better. The final tune
Walking
smolders a short fire of the above mentioned instrumental selections.
With
Kool & Klean Volume II
presents Klashtorni anew his fine sense of groove and harmony with his one-man orchestra.