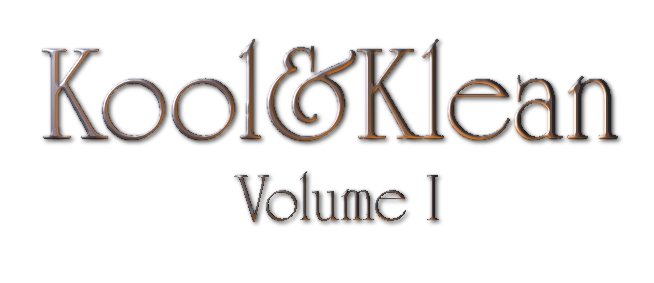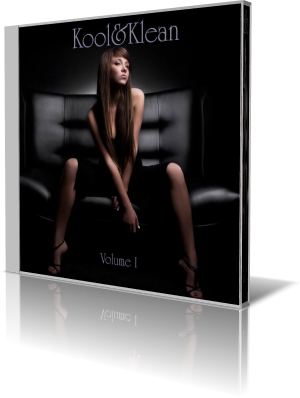 Ukrainian-born multi-instrumentalist Konstantin Klashtorni has gone through many musical styles. With Peter Pashkov's "Vuyko Band" he was exploring styles such as hard bop and cool jazz. With his own band he performed in the jazz rock genre. In Venezuela he inhaled Latin-American music styles and played with the Biella Da Costa band contemporary jazz.
Nowadays he is an icon of modern smooth jazz and is known especially by his popular series. He built the fundament in 2010 with
Kool&Klean Volume 1
. Although his willingness to collaborate with other musicians exists, he nearly creates all albums alone without diminishing the value of his music.
The maestro introduces into his magic music with My World. Flute and sax are the carriers of sympathy. The term Vanilla Twilight eludes interpretation. However, the music is graceful and reveals a lot about the great diversity of his electronic equipment.
Southern Voice has some R&B flavor in the style of Babyface or Al B. Sure without the vocal element. Melancholy waves over The Fall, soprano sax meets synth sounds. The ethereal Sunrise is a wonderful score for the right time of the day, when one can observe the beautiful rays of sunlight.
Learn To Life is Konstantin's advice and he underlines his valuable recommendation with a joyful and polished melody. Defying Gravity is the ultimate dream of mankind before Isaac Newton explored the physical background. This tune has a powerful groove with fresh sax, synth guitar and a changing variation of keyboard sounds.
Tom Grant's Firefly was one of the songs directing me to smooth jazz. Fifteen years later Konstantin serves Fireflies, a song with pep and inspiration. When cupid hits with his arrow, man looks at a woman and is flashed by her attractive appearance. This magic moment is captured by the mellow instrumental ballade I Look To You. Imagine a place on the beach with the ocean always in front of your eyes. On Ocean Eyes onomatopoeic syllables are replacing the waves of ocean.
The Sea gives with more than six minutes enough space for letting fly your thoughts. Here gets the term waves a completely new meaning. Do you like a little sip of Jazzmasters? Still is riding the Hardcastle horse.
With an infectious style Kool&Klean Volume 1 is the begin of an impressive collection.



Buy the album in all stores




Album Information



Title: Kool&Klean - Volume 1
Artist: Konstantin Klashtorni
Year: 2010
Length: 0:60:33
Genre: General Jazz
Label:

KvK Music



Tracks:
01 My World [5:26]
02 Vanilla Twilight [5:52]
03 Southern Voice [5:41]
04 The Fall [4:39]
05 Sunrise [5:11]
06 Learn To Live [3:30]
07 Defying Gravity [5:43]
08 Fireflies [5:24]
09 I Look To You [4:52]
10 Ocean Eyes [4:15]
11 The Sea [6:12]
12 Still [3:49]