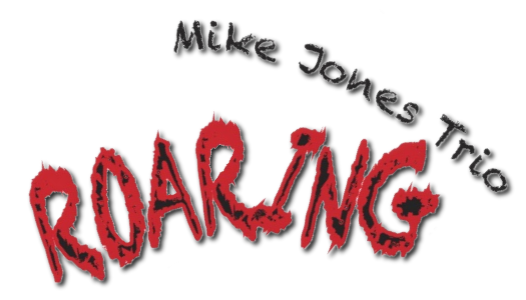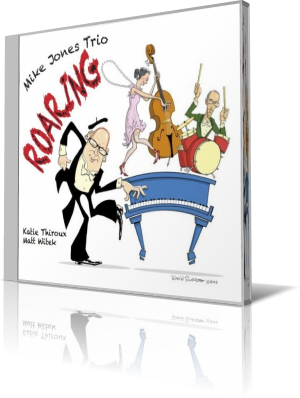 We're going back in time – almost a full century. The Mike Jones Trio revisits the 1920s with Roaring (Capri Records, 2016).

The trio consists of Mike Jones, piano; Katie Thiroux, bass; and Matt Witek, drums.

The album is a collection of fresh arrangements culled from the decade known as the Roaring '20s, Each song is familiar enough to those who know the standards, but contemporary enough to please modern listeners. Highlights are "Yes Sir, That's My Baby," "Mean to Me,"

Producer Thomas Burns says in the liner notes that he and Jones were brainstorming about what they would do for Jones' second Capri release. The pianist suggested the 1920s. Thiroux and Witek were in New York City for another gig, had a day off, "so we gave them something fun to do."

Roaring was recorded in a single, four-hour session without rehearsal and without having played the songs together as a group. All but one song were done in a single take.

Jones has spent 15 years performing with the magical duo of Penn and Teller. He was opening act for their show at the Rio All Suites Hotel and Casino, and composer for the production.

Jones dedicates the music on Roaring to his father, Andrew C. Jones. He credits his father with getting him started playing and loving jazz.