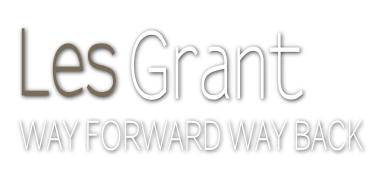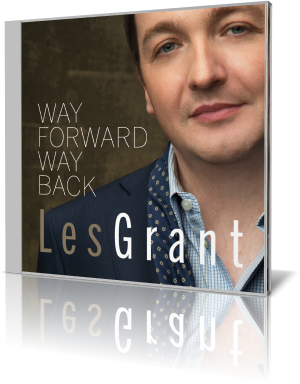 "A wonderful voice and a phrasing that is impeccable," says ArtistLaunch.com. "Ben folds at his best meets Frank Sinatra," says Storyline Record Reviews. These are some of the comments about vocalist Ben Grant's Way Forward Way Back (2013).

It's critical for young vocalists, hoping to be discovered, that they don't do what's been done many times before. So it's refreshing that grant, in delivering his interpretations of some classic songs, avoids the typical standards from the American Songbook. With Grant are pianist John Chin, saxophonist John Ellis, bassist Matt Pavolka and drummer Dan Rieser.

The classic "Blue Skies" bookends the set, with the radio edit on the front end and full version as the closer. Grant's voice is his own, but his phrasing on this track is similar to that of Michael Buble. After delivering the familiar theme, Grant takes off on a happy-go-lucky scat. Ellis and Chin contribute brief solos.

"I Get Along Without You Very Well (Except Sometimes)" is a melancholy ballad. Grant puts on a mask of false bravado, saying to his sweetheart that he's okay with their breakup. The pain he feels comes through, not only in the lyrics but in the weight of the voice.

The band shifts to hardcore blues with "One for My Baby (And One More for the Road)." One can visualize a smoky nightclub with Grant and his accompanists on a small stage – almost within arm's reach of patrons at the first row of tables. Ellis presents some nice fills while the rest of the band delivers a laid-back underscore.

Grant has appeared in off-Broadway and regional theater, commercials, voice-overs and independent films. He attended Circle in the Square's Musical Theatre program in New York City, and wrote and starred in the one-person show, Lonesome When You Go. Grant performs in and around New York, as well as throughout Europe, with his band, Les Grant 5.