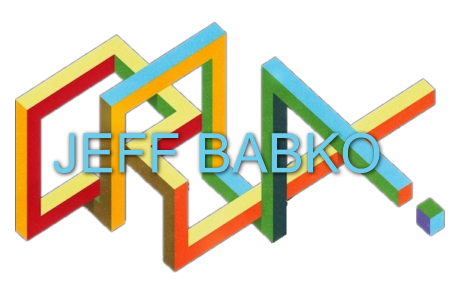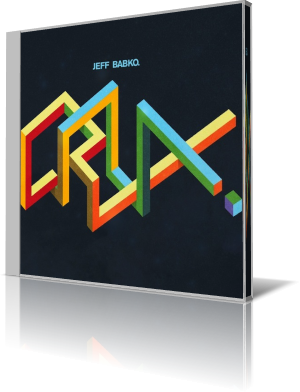 Take a bit of 1970s-style fusion, put it to new compositions, and you might come up with something like Jeff Babko's Crux (Tonequake Records, 2012).

Babko, a keyboardist and composer who has spent a decade as composer and arranger for ABC Television's Jimmy Kimmel Live, has also toured with such luminaries as James Taylor, Larry Carlton, Sheryl Crow, Robben Ford and Shelby Lynne. On Crux, Babko is accompanied by a variable lineup of musicians, including bassist Tim Lefebvre.

"The International Client" begins the set. Babko and the rhythm section lay down the groove with tenor saxophonist Ben Wendel and trumpeter Walt Fowler blending for the lead. The two instruments not only carry the melody but also a bridge passage. Lefebvre and drummer Gene Coye set the foundation for the rotating dialogue among trumpet, sax and piano, cranking up the intensity a bit as they get deeper into the conversation.

"Fools" is a haunting piece that is backed by a four-piece string section. Matt Chamberlain takes on drum duties, and Mark Isham has the soft trumpet lead with Timothy Young adding subtle guitar licks. Lefebvre switches to acoustic bass and delivers an ethereal middle solo, followed by Young. The overall mood of the song is hypnotic. Though mostly in the background, Babko's piano adds to the tranquil beauty of the piece.

In addition to his recordings, tours and association with Kimmel, Babko has an extensive resume. He's had several television engagements, including the Martin Short Show and the Wayne Brady Show. Babko has also done music for several movies. Among them are 40 Year Old Virgin, Date Night and Get Him to the Greek.