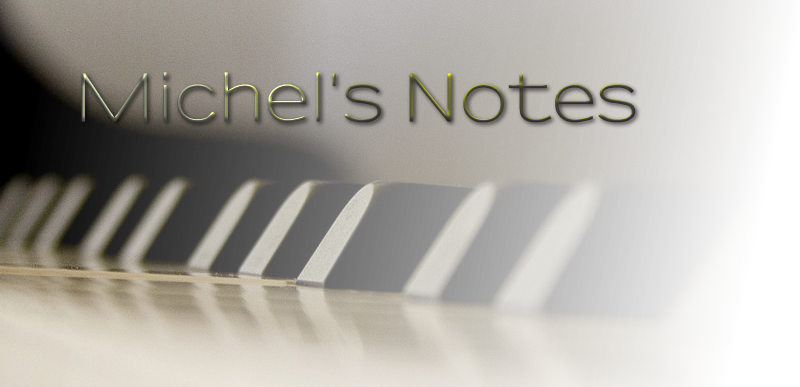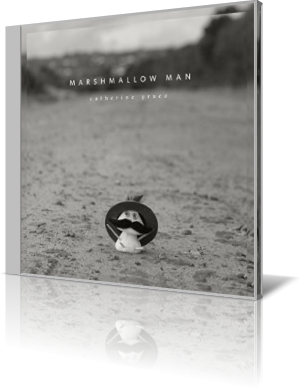 Some people assert that Jazz is an "out-of-date model", because there wouldn't be enough young talented musicians, who engage themselves in that musical genre.

Australian Saxophonist and singer Catherine Grace is the best proof that this is not true. She started her young career, as so many others, playing on weddings, in cafes and restaurants.

She has already won competitions including the 2013 Sing For your Supper and 2013 Starquest. Having a huge repertoire from Jazz to Pop, she now presents her first professionally produced collection of five tracks on iTunes, which already shows the outstanding talent of this young lady.

The EP starts with the title-track MARSHMALLOW MAN, a composition by Catherine Grace herself. A groovy rhythm by the E-Piano, Guitar and Bass builds the ground for Catherine's sultry vocals, which notably resemble Norah Jones' voice. Catherine Grace also presents a short solid solo on her saxophone

KISS, another composition by Catherine Grace, sounds like her tribute to Carlos Jobim and Stan Getz. Smooth chords on the acoustic Guitar at the beginning and a fluffy saxophone in the middle, together with Catherine's soft vocals create the atmosphere of a romantic Brazilian night.

FALLING again a song created by Catherine Grace, is a beautiful Jazz ballad with double-bass and grand-piano. Here Catherine Grace shows her "bluesy" personality.

IS THIS LOVE originally was made famous by Reggae-Legend Bob Marley. Catherine interprets this song with a straight beat as a solid smooth-jazz number.

The last song TOXIC, a cover of Britney Spear's 2005 dance-number, comes along as a slow ballad. The instrumentation (p, b, dr, sax) and also Catherine's vocals let this version sound even better and more interesting than the Original.

So what can I say: Catherine Grace is one of the greatest talents in the genre I have listened to during the last years. Blues, Soul, Jazz... she masters it all! Gifted with a remarkable voice, a great sense for musicality and rhythm and an astonishing maturity on the Saxophone, she has everything one needs to build up a great career. Her band also does a great job on all tracks! Let her find a perceptive record company and she definitely will make her way in the business. Hopefully we will have the chance to listen to much more music of her in the future!

Highly recommendable! Have a listen and enjoy!
© Markus Michel 2014

Catherine Grace - Marshmallow Man
Release Day:  9/6/2014
Label: iTunes


Musicians:


 


Catherine Grace: Vocals & Saxophone
Andrew Swan: Keyboard
James Butler: Bass
Dennis Walsh: Drums
Cameron Taylor – Guitar and Producer
 
Tracklist:

1. Marshmallow Man 	
2. Kiss 	
3. Falling 	
4  Is This Love 
5. Toxic