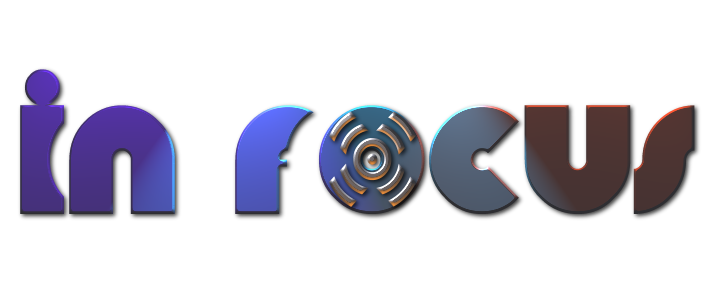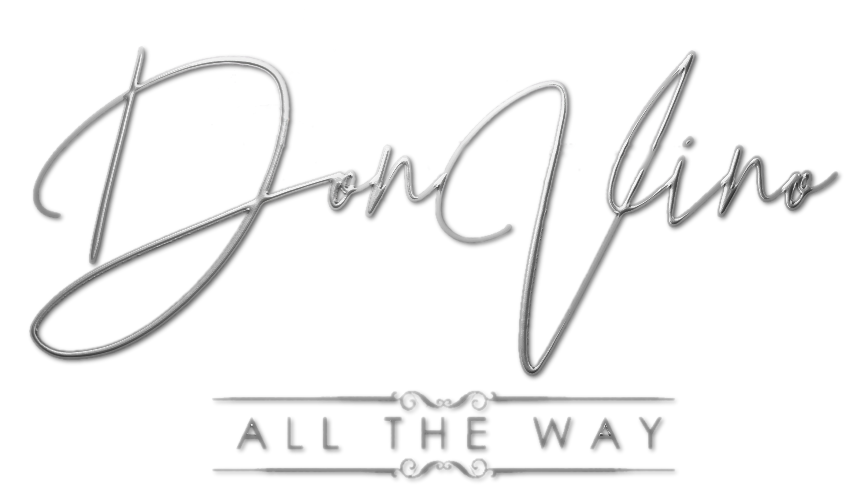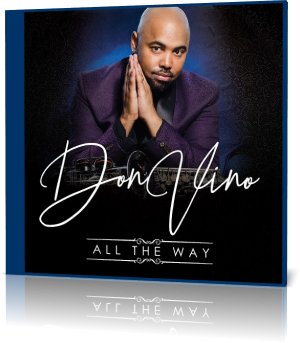 South Africa's export hits are in particular raw materials, but South Africa's wines and music are better known. South African smooth jazz had its heyday during the collaboration between Dave Love (Heads Up Records) and the South African label Sheer Sound. Jonathan Butler is certainly the most famous musical ambassador of his country.
In the meantime a new generation of musicians has grown up. It is therefore time to introduce them. Don Vino Prins aka Don Vino celebrates this year 20 years in music. He is best known for his Saxy Vibes show. Prins grew up in an area called Epping Forest, a part of Elsies River.
His first instrument was the banjo, then he switched to the trumpet before he moved to saxophone at the age of 15 years. As a musician, he has toured Europe, Dubai, Australia and the United States playing with the likes of Grammy Award winners, Kirk Whalum and Lady Smith Black Mambazo, Jonathan Butler or Gerald Veasley.
In August 2018 he released his debut album All The Way. The first track of the album From Elsies to the World has autobiographical traits with the introductory words. The sax fueled tune works with syncopated waves merging South African and jazz fusion elements.
To The Cape Doctor delivers local color, the typical sound and rhythm of South Africa. In between a pinch of jazz develops before the folkloristic element regains the upper hand. They Were Here features vocal legend Vicky Sampson, famous by her national anthem African Dream. The song comes along mysteriously, while the saxophone adds a melancholic note.
Rarely is a plant chosen as the motif for a piece, Don Vino makes an exception with Little Dandelion. The piece receives a romantic attitude through soprano saxophone and acoustic guitar. Nelly shines with the South African lightness that moves transparently through rhythm and melody.
All The Way comes edgier with a bass run and organ treat before the sax takes the melody in focus. The title song reminds of the early music of Osibisa. Don Vino has the perfect answer for the old and eternal question Happiness Is.... This outburst of joy can only be defined in music.
The final tune Worried features singer Tye Platinum, a vocalist from Cape Town, who already showed his talent in the show The Voice South Africa. The ballad is also presented in a video on YouTube.
Don Vino's album All The Way showcases a colorful mix of original music with the typical South African flavor that has lost none of its attractiveness.




Buy the album in all stores

Album Information

Title: All The Way
Artist: Don Vino
Year: 2019
Genre: Smooth Jazz
Label: Independent

1 From Elsies to the World 6:11
2 To the Cape Doctor 4:33
3 They Were Here (feat. Vicky Sampson) 4:52
4 Little Dandelion 6:47
5 Nelly 6:29
6 All the Way 7:09
7 Happiness Is... 6:50
8 Worried (feat. Tye Platinum) 4:00