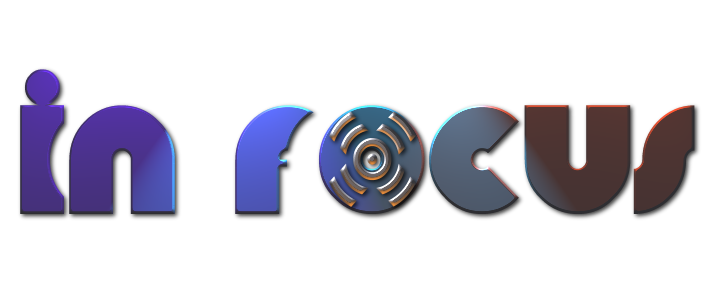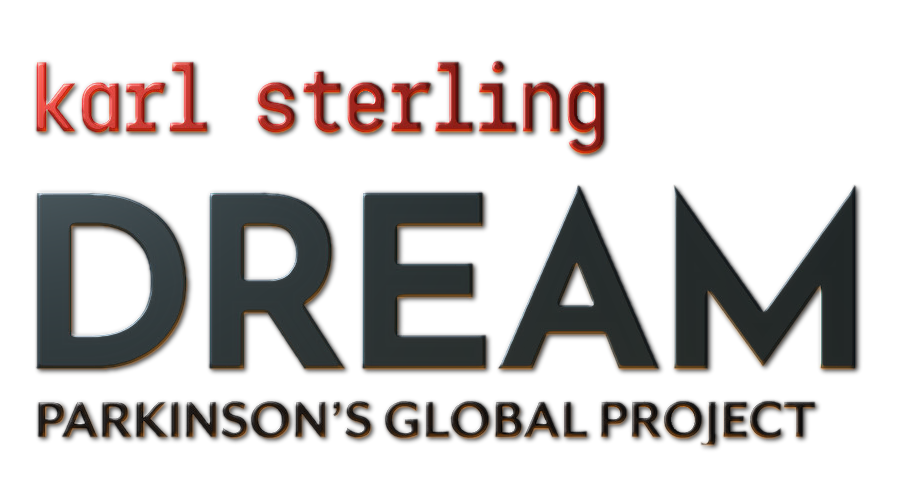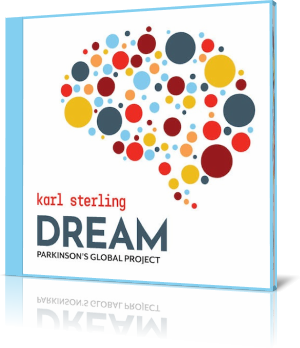 This album serves a good cause. Ninety % of album proceeds are going to fund the much needed Parkinson's education and research. Karl Sterling is a neuro rehabilitation specialist based in Syracuse, New York, and is the creator of the Parkinson's Regeneration Training® education program.
Originally working as drummer he gathered a large number of musicians around him to finance his charitable project with this album. On Dream (2020) are playing Jimmy Haslip (bass and producer), Scott Kinsey (keyboards and producer), Jeff Richman (guitar and producer) Peter Erskine, Gary Novak, Karl Sterling, Archibald Ligonierre, Gergo Borlai (drums), Mer Sal Coomes, Jimmy Keegan, Carolyn Samuelson (vocals), Brandon Fields (alto sax), Bob Reynolds (tenor sax), Naina Kundu (bass and vocals) and Nir Felder (guitar).
The band has carefully chosen popular songs, which have passed the test of time. The album is opened with Here to Love You, originally a song from the album Minute by Minute (1978) by the American Rock band The Doobie Brothers. With the vocalist Mer Sal Coomes the band ignites a firework of creativity.
David Sanborn released in 1987 the album A Change of Heart with the hit song The Dream, written by Michael Sambello. The band combines their interpretation with a jazzy melodic variation that somewhat eludes the melodic beauty of the original.
Don't Give Up is a song written by English musician Peter Gabriel and recorded as a duet with Kate Bush for Gabriel's fifth solo studio album So (1986). What can one improve on such a century's work of music history? Jimmy Keegan and Mer Sal Coomes accept the difficult legacy and give the song a new meaning.
Song For Barry was the opening track of the album Return of the Brecker Brothers (1992) by the same named fusion group. It was their showpiece at numerous events. With Peter Erskine on drums, Jimmy Haslip on bass, Bob Reynolds on saxophone and Scott Kinsey on keyboard, the group has the best prerequisites to capture the magic of the original.
For a Child was composed by Randy Goodrum/George Teren. The song is part of Michael McDonald's album Blink of an Eye (1993). The attractive vocalist Carolyn Samuelson makes this simple song a sound experience.
Where Are You Now was written by Sonny Skrillex Moore and Thomas Wesley Diplo Pentz, Nick Kibler, Jason Poo Bear Boyd, Karl Rubin Brutus, and Jordan Ware, and produced by Skrillex and Diplo. The original vocals are by Justin Bieber. The interpretation nicely drifting into fusion jazz features vocalist and bassist Naina Kundu, a rare talent who often performs with Scott Kinsey.
The monster hit Happy by Pharrell Williams was already often covered by smooth jazz artists (Greg Manning, Eric Darius), but this special contemporary jazz vocal version with singer Mer Sal Coomes gets the Midas touch by keyboardist Scott Kinsey.
Little Star was written by guitarist Jeff Richman, who performs with guitarist Wayne Johnson. The song is often released, for example on the Trio Loco album (with bassist Haslip and drummer Gottlieb), furthermore on the albums The Distance, Apache, and One Two. In this version Jeff Richman performs with Jimmy Haslip and drummer Gary Novak.
Karl Sterling has not just created with Dream a charity project, but he opens the acoustic view to a completely different musical understanding of well-known music from the most diverse styles.








Buy the album in all stores

Album Information

Title: Dream
Artist: Karl Sterling
Year: 2020
Genre: Smooth Jazz
Label: Blue Canoe Records

Tracks:

1 Here to Love You 4:39
2 The Dream 3:50
3 Don't Give Up 6:06
4 Song for Barry 4:45
5 For a Child 6:51
6 Where Are You Now 3:57
7 Happy 3:21
8 Little Star 3:55