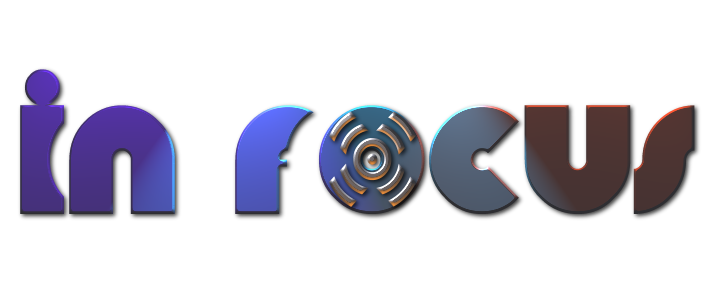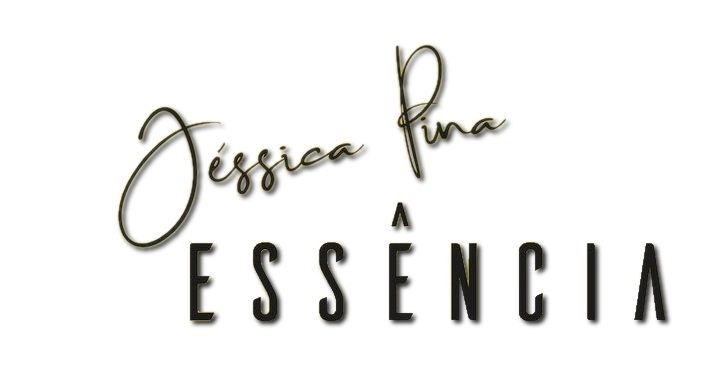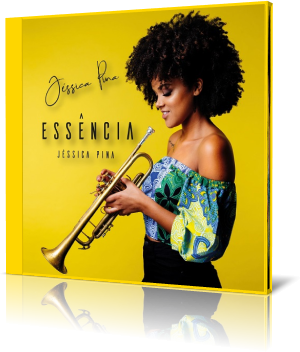 Portuguese trumpet player Jéssica Pina has studied her profession on the University of Évora and now performs as a freelancer. Her sphere of activity extends to countries such as Portugal, Spain, Norway, Latvia, Angola, Cape Verde, Mozambique, Morocco, Tanzania, Kenya, and Timor.
Her debut album Essência was released January, 2019. With the thoughtful Intro Jéssica Pina shows her range of expressive sensitivity on muted trumpet, which is accentuated by fine keyboard sounds.
1º Esquerdo shines with different trumpets alternating in conflict and harmony. The Moog sound delivers some acid jazz flavor. Made In CV refers to Jéssica's African origin from the Cap Verde Islands. As expected, here and there she lets native styles flow into her music.
Atmospheric music is written in capital letters on this album. This is very well reflected in the title song Essência. The notes are set in a targeted and pointed manner. Overdub, reverb, tempi and style changes also have their right to exist. From a musical perspective Número 5 is deeply rooted in jazz with funky flashers.
The piano-driven soul ballad Woman's Worth was originally recorded by Alicia Keys for her debut album Songs In A Minor (2001). Jéssica tickles out the finest nuances of the song on her muted trumpet. Saxophonist Elmano Coelho brings an alternative sound level to vibration.
Beauty is the first vocal tune of the album. Jéssica shares the melody with singer Joel X. Finest vocal jazz with a surprising twist in the midst of the tune. The scat song continues on Roy Allan but soon replaced by a superbly arranged horn sequence.
Jéssica Pina's debut album Essência makes you keen-hearing. Although melodic, the album sounds subtle and coherent in itself. An outstanding artist who sets new accents in the field of contemporary and smooth jazz.




Buy the album in all stores

Album Information

Title: Essência
Artist: Jéssica Pina
Year: 2019
Genre: Smooth Jazz
Label: Independent

1 Intro 1:38
2 1º Esquerdo 3:42
3 Made in CV 4:33
4 Essência 5:04
5 Número 5 4:35
6 Woman's Worth 5:31
7 Beauty 4:07
8 Roy Allan 4:32