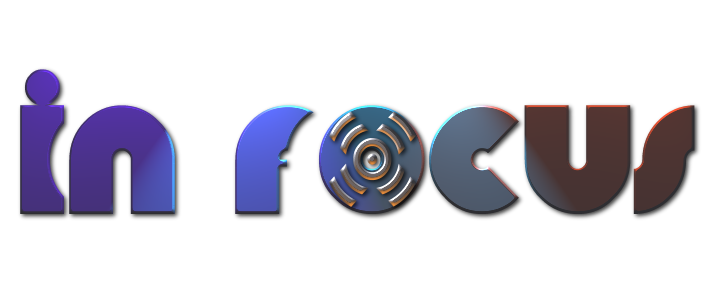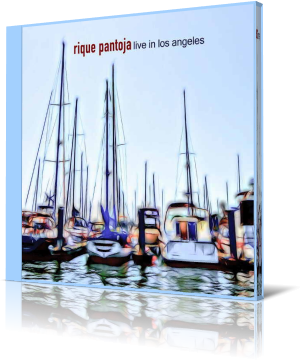 Multi-talented jazz pianist and keyboardist Rique Pantoja performed a concert at the Gallery Theater, Hollywood, Los Angeles together with Steve Tavaglione (sax, flute), Jimmy Earl (bass), Joel Taylor (drums), Ricardo Silveira (guitar), Cassio Duarte (percussion). This live event was recorded by Geoff Gillette and initial released in 2001.
Moondo Music has re-issued this recordings in a re-mastered version in April, 2022. The repertoire of this concert is based on Pantoja's original compositions from his previous releases. The album opens with Arpoador. In Portuguese that means harpooner. It's also the name of a small peninsula in Rio de Janeiro, where Pantoja grew up.
Pantoja develops a great Brazilian sound painting from a small motif. A concept, by the way, that he took from his mentor, legendary trumpeter Chat Baker. On the synthesizer, his virtuosity explodes into incredible cascades of sound comparable to Joe Zawinul's jazz fusion excursions. Ricardo Silveira takes the brilliant solo on the electric guitar, as it is hard to beat. This is followed by an ecstatic drum and percussion solo.
Julinho was originally recorded on the album Chet Baker and the Boto Brazilian Quartet in 1980. Pantoja played at that time with Novos Tempos, a group of French and Brazilian friends. They played some gigs in Paris, where they met Chet Baker. A collaboration finally ending in this recordings and further tours with Chet in Rome and other Italian cities. The Brazilian flavored tune varies in tempo and melodic in virtuosic piano runs.
1000 Watts was written by Pantoja as homage to his friend, saxophonist Earnie Watts, who performed on Pantoja's first album for Warner Records Rique Pantoja Featuring Ernie Watts (2007). The tune was originally recorded on Pantoja's album De Lá Pra Cá (1990). Stylistically, the piece ranges from smooth jazz to Brazilian samba and features exquisite professionalism.
On Da Baiana, Pantoja also weaves together a catchy melody with expansive high-art solos. The song is based on ijexa, an Afro-Brazilian rhythm which has its roots in Nigeria, named after the city Ilesha. Pantoja has written the tune Bebop Kid for his son to learn solfeggio, a music education method used to teach aural skills, pitch and sight-reading of Western music. After some short vocal introductions the band unfolds its breathtaking musical beauty, seamlessly combining melody and differentiated jazz interludes.
Que Loucura (How crazy) is a Brasilian vocal song, which Pantoja co-wrote with the Brasilian singer Celso Fonseca. It's the second tune from Pantoja's album De Lá Pra Cá. Morena is inspired by a beautiful woman walking along the beach of Rio. The title was originally recorded on the aforementioned album with Earnie Watts.
Final tune of the album is Pra Lili which Pantoja for his old friend Lili. A piece that, despite a length, does not lose its dynamism thanks to the musicians involved.
Rique's Pantoja's album Live In Los Angeles is a perennial favorite without any ifs and buts. This album celebrates Brazilian live music in all its perfection.





Biography

Website

Buy the album in all stores

Album Information

Title: Live In Los Angeles
Artist: Rique Pantoja
Year: 2022
Genre:Jazz
Label: Moondo Music

Tracks:

1) Arpoador (9:23)
2) Julinho (7:51)
3) 1000 Watts (7:31)
4) Da Baiana (6:46)
5) Bebop Kid (12:11)
6) Que Loucura (5:25)
7) Morena (6:42)
8) Pra Lili (12:19)