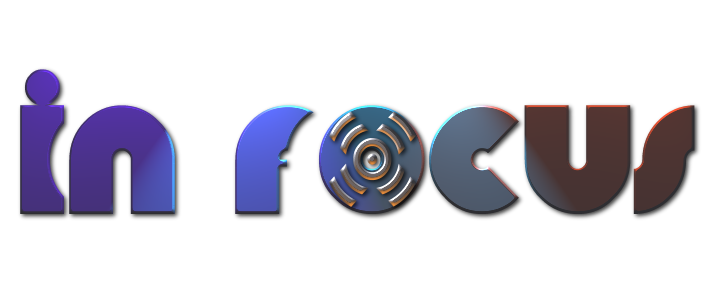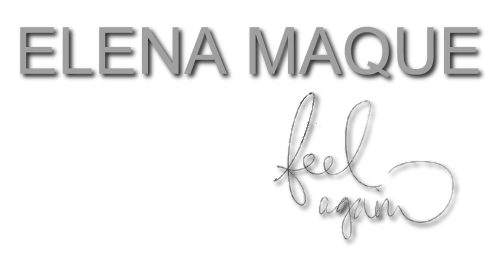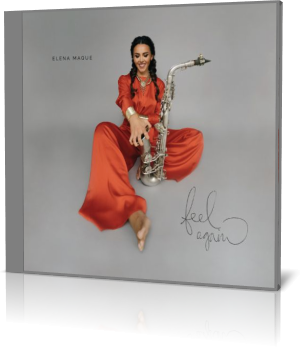 When an outstanding talent, an extraordinary voice and an engaging exterior enter into a glorious fusion, it is time to point out this exceptional entity. Russian born vocalist and saxophonist Elena Maque has honed her polished skills in Russia, Europe and America.
Her debut album Feel Again was born out of a collaboration with Los Angeles-based legendary keyboardist and producer Scott Kinsey. The recordings were made in Seattle and Los Angeles. Among them are established session players such as drummer Gary Novak, bass players Hadrien Feraud and Logan Kane, saxophonist Alexey Nikolaev and guitarist Leonardo Amuedo.
The starting track Hey Friend rises all triggers. Trenchantly to the point, Elena gets her message across with an incredible timbre. She skillfully adapts the vocal style of earlier jazz female vocalists such as Billie Holiday. Scott Kinsey on Rhodes and Alexey on sax give the whole thing a perfect setting.
It's no coincidence that Elena picks up the jazz standard from Billie Holiday Lover Man. Without interfering more deeply with the substance of the piece, the modern instrumentation already gives it a modern touch.
We have a fixed image of Carlos Jobim's The Girl From Ipanema, based on many interpretations. Elena's rendition sounds authentic especially due to the use of the Portuguese language. The title song, Feel Again, makes a professional impression without, however, igniting the big fire like the starter piece.
The harmonic introduction to the Beatles track And I Love Her could have been designed by Jacob Collier and makes this cover delightful. After that, though, the song burbles along, relying on the instrumental prowess of the musicians involved. Leonardo Amuedo pulls it all out with his distorted guitar.
Weightless begins with Elena's oriental-like reincarnation on the soprano saxophone, which infuses a lot of melancholy into the album. Autumn Rain is a ballad that revolves around the eternal theme of a relationship between two people, in which the partner behaves ambivalently and thus unsettles his mate. Elena's expressive voice is excellently enhanced by the choral arrangement.
In the song Chance, Elena playfully juggles with different rhythms and styles, without sacrificing the content of the ballad. The album closes with the splashy Like A Song, which leans heavily on the Latin Samba style.
Elena Maque has made a very appealing debut with her album Feel Again. The song Hey Friend could become a hit if it were released as a single. Here Elena shows an approach that is promising and should definitely be pursued further.






Buy the album in all stores

Album Information

Title: Feel Again
Artist: Elena Maque
Year: 2021
Genre: Smooth Jazz
Label: Independent

Tracks:

1) Hey Friend (3:29)
2) Lover Man (4:29)
3) The Girl From Ipanema (3:48)
4) Feel Again (3:49)
5) And I Love Her (4:34)
6) Weightless (3:41)
7) Autumn Rain (3:26)
8) Chance (3:53)
9) Like A Song (3:50)