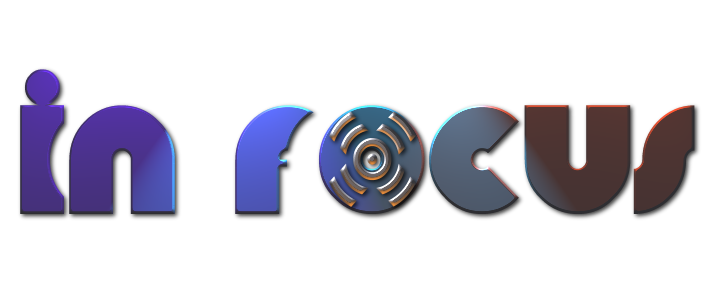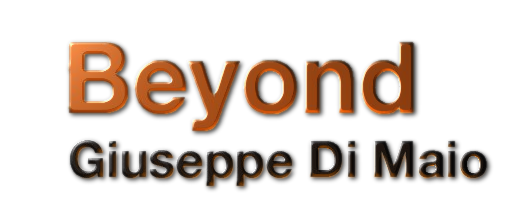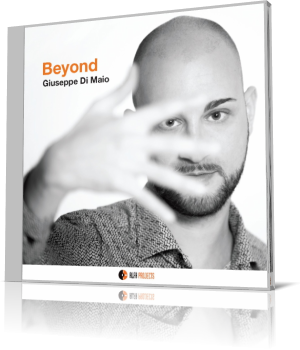 Naples, Italy born pianist Giuseppe Di Maio graduated from the S. Pietro a Majella Conservatory, specialized at the Music School of Fiesole and the Mozarteum of Salzburg. Starting with this training in classical music, he soon discovered jazz music, although he did not forget his classical roots. His album Beyond (2021) is a child of this life course.
Guiseppe comments: "Through Beyond I wanted to represent precisely that creative process that arises within us, transforms emotions into sensations, images, memories that the careful listening of a work, a piece or any composition can arouse.
This project describes myself and the natural evolution of what has been my life and musical path, always characterized by listening to any musical genre, but starting from the study of classical music, then enriched with the study of jazz and its languages."
The solo piano album is not only heavily inspired by Chopin's piano works but builds on them. The album starts with ChOpen (prelude op.28 n°1). From the prelude Giuseppe seamlessly develops his own etude, which takes up Chopin's rhythm, style of playing, touch and consistently evolves it in full respect of Chopin's signature.
A Minor Blues based on Chopin's prelude op.28 n°2. Only delayed after the second third of the piece he leaves the path of classical music and interprets freely in the Blues sector to finally return to the classical way.
On Wind he continues to spin the quirky thought that Chopin celebrates double-handed at the end of prelude op.28 n°3. On Saudade Da Bossa he melts Chopin's prelude op.28 n°4 with How Sensitive by Carlos Antonio Jobim.
Tico Tico No Chopin is an inspiration fed from Tico-Tico no Fubá by Zequinha de Abreu and Chopin's prelude op.28 n°10. Like Chopin is an artistic elaboration of Chopin's prelude op.28 n°11.
On Ballad Con Moto (prelude op.28 n°20) the contrasts of calmando and staccato have stimulated Guiseppe's transformation. Talking to Myself starts with prelude op.28 n°21, infused some jazz elements in the middle and ends in the classic art form.
Giuseppe Di Maio has brought us closer to his own and Chopin's classical music with Beyond. The assignment to the jazz field does not seem appropriate, since the point of gravity of his oeuvre is located in the classical music. But at least the assignment is a somewhat surprising publicity stunt.






Buy the album in all stores

Album Information

Title: Beyond
Artist: Guiseppe Di Maio
Year: 2021
Genre: Contemporary Jazz
Label: AlfaMusic

Tracks:

1) ChOpen (5:05)
2) A Minor Blues (6:07)
3) Wind (2:38)
4) Saudade Da Bossa (5:34)
5) Tico Tico No Chopin (3:27)
6) Like Chopin (3:07)
7) Ballad Con Moto (4:50)
8) Talking to Myself (4:41)