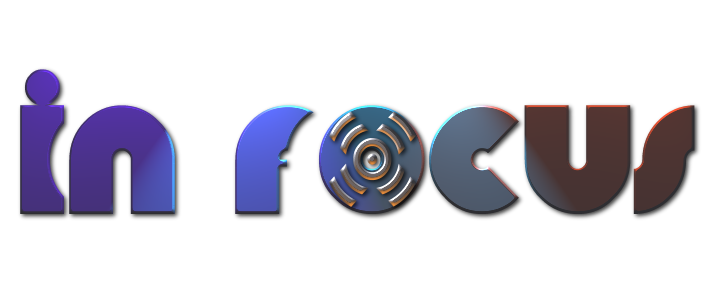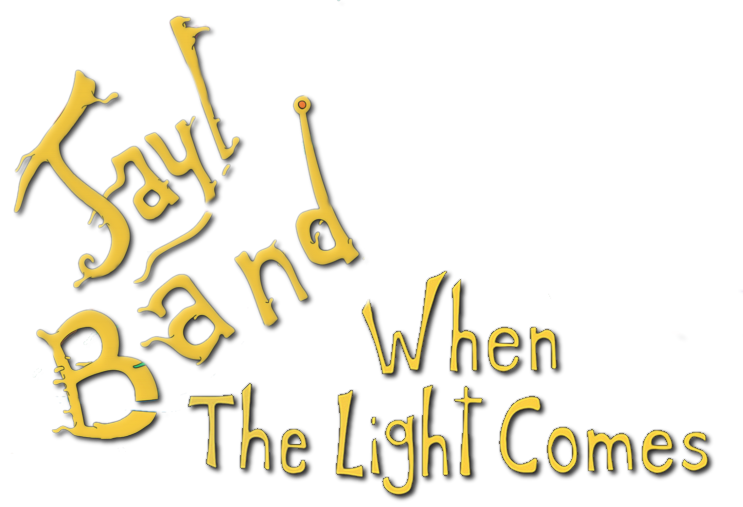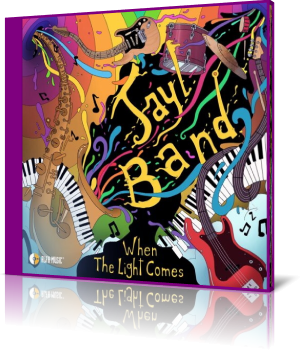 The psychedelic-tinged design of the record cover illustrates the claim that the Jayl Band makes for itself. Unconventional and unbound contemporary jazz music with that certain fusion factor. The band has dedicated the album When The Light Comes (2021) to their role model and doyen Jeff Lorber.
The Jayl Band are Alberto Giraldi (piano, keyboards), Andrea Verlingieri (alto sax), Andrea Gentili (guitar), Flavio Calogero (bass) and Cristiano Micalizzi (drums). All of them are seasoned jazz musicians with numerous connections to other formations and their own projects. Together with the aforementioned musicians, Alberto Giraldi has realized his own compositions in his spirit.
As can be seen from the liner notes, the band makes a point of stating that the recordings were made after the outbreak of the pandemic. The restrictions regarding public appearances also gave this group enough time to realize the project in their own home studios. The album's starter is the track Purple Energy, a powerful run through the scale in which Andrea Gentili edges with his distorted guitar, while Alberto Giraldi also allows harmonic sequences on the keyboard.
Morning Fever is in itself an undesirable state of affairs, but the band takes positives from it with punchy tonality. The band completes the phrase Even When It Rains with a soft melody, as far as Andrea Gentili allows, who continues to caper on his distorted guitar. Branching is the appropriate title for the fusion jazz piece with its many ramifications. Andrea Verlingieri takes the lead on the alto sax.
With July Evening the band leaves the jazz castle and makes contact with smooth jazz following a melodic baseline until the guitarist gives the whole thing corners again with rocking riffs. Odd & Even consistently implements the band's tonal concept once again with the participation of all members. Clearly recognizable are the contrasts between guitar and keyboard, which give the piece dynamics.
Who expects a funky alternative at the title Evening Funk, will be taught better by the group. Jazz Fusion is the magnet that holds the band together in their style. Is there anything else stylistically? Jayl Love presents a little foray into romance. At least one recognizes borrowings from Jeff Lorber's style on the keyboard side on This Tomorrow.
The track Jeff is obviously dedicated to Jeff Lorber, although the only parallel is the use of the Rhodes piano. After all, the band is more strongly committed to jazz than Jeff implemented in his last releases. The sweeping ballad When the Light Comes gives smooth jazz a harmonic foundation. Scarborough sets a surprising jazzy-rock final chord.
Jayl Band's jazz fusion album When The Light Comes is in the line of Italian jazz that we already know from other releases of the Alfa Music label. Italy thus follows the European jazz variant, which should appeal in particular to fans of jazz fusion in its pure form.






Buy the album in all stores

Album Information

Title: When The Light Comes
Artist: Jayl Band
Year: 2021
Genre: Contemporary Jazz
Label: AlfaMusic

Tracks:

1) Purple Energy (5:04)
2) Morning Fever (5:11)
3) Even If It Rains (5:57)
4) Branching (6:43)
5) July Evening (6:11)
6) Odd & Even (5:10)
7) Evening Funk (7:48)
8) Jayl Love (6:27)
9) This Tomorrow (6:59)
10) Jeff (3:57)
11) When the Light Comes (5:02)
12) Scarborough (5:21)