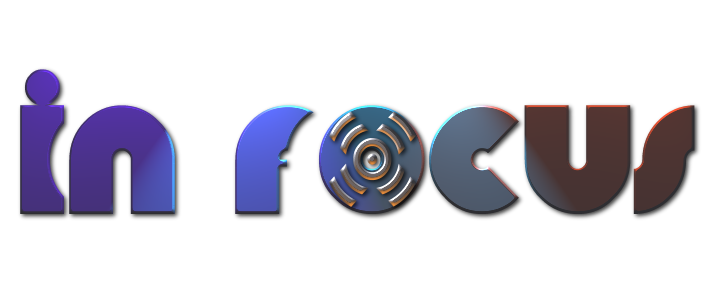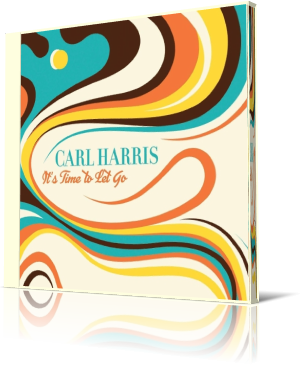 Washington D.C area based saxophonist Carl Harris, not to be confused with keyboardist Cal Harris Jr., was originally a pianist playing for gospel groups. The decision to change his instrument became visible with his debut album Bright Moments (2003).
It took 16 years until the release of his second album It's Time To Let Go (2019). He counts to his influences Grover Washington Jr., Boney James, and Gerald Albright, all very successful saxophonists, who have become known for their own distinctive style.
That's also Carl Harris' marching direction. It's Time to Let Go is Carl's life motto and at the same time the title of the first piece. Surprisingly, he gives way to his singer, who presents an enchanting vocal arrangement.
Fools Love impresses with bright savvy contemporary flavors offering a toe tapping saxy swing. All About You draws your attention with soulful sax blows. Snookie comes with a constant flow alternating between sax and keyboards, where sometimes the impression creeps up that the artist takes recourse to samples.
On Love Matters Carl Harris breathes warm tones into the cold steel of his sax. Your Heart Is Safe with Me awakes anew the lively flow which seems fade away in between. Strange Things Happen is a real observation that may have its origin in the use of samples.
Listening to Carl Harris album quickly leads one to the realization that this artist has good approaches in terms of composition and arrangement.




Buy the album in all stores

Album Information

Title: It's Time To Let Go
Artist: Carl Harris
Year: 2019
Genre: Smooth Jazz
Label: Independent

1) It's Time to Let Go (3:48)
2) Fools Love (3:47)
3) All About You (3:56)
4) Snookie (3:46)
5) Love Matters (4:09)
6) Your Heart Is Safe with Me (3:44)
7) Strange Things Happen (3:13)
8) Love Will Find Me (3:53)
9) Mastro (4:12)
10) Xher (4:00)
11) Brew (4:00)