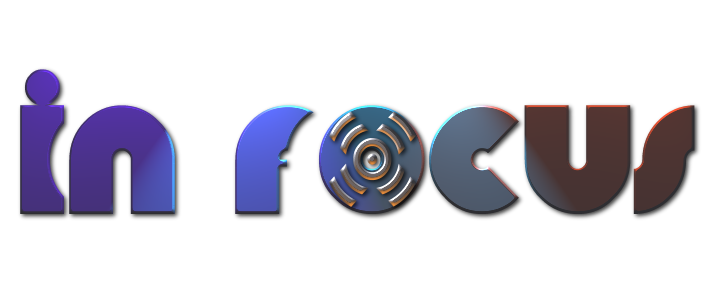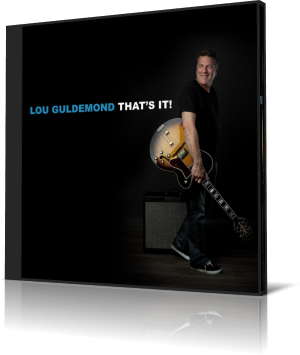 Dutch jazz guitarist Lou Guldemond already performed with various groups such as Pasadena Dreamband, Top Secret, Batida, Big Black & Beautiful, and Sister Sledge. He also produced the debut album It's Happening by jazz guitarist Martijn van Itserson. Currently he plays with the jazz big band Licks & Brains.

On his album That's It! (2020) he is joined by Karel Boehlee (piano), Arjen Mooijer (keyboards), Michel van Schie, Boudewijn Lucas, Paddy van Rijswijk, Lene teVoortwis (bass), Danny Sahupala (drums), Martin Verdonk, Sandra Sahupala (percussion), Tom Beek (sax), Ruud Breuls (trumpet), Peter Tiedhuis (guitar) Gregor Hamilton (keyboards), Tollak Ollestad (harmonica), Lo van Gorp and Diana Rosendal (vocals).
The album opens with Boom!, the affirmative expression of a loud, deep and resonant sound. Lou on the other hand takes it nice and easy in a wonderful flow. Son Carrio starts with an outburst of Samba and this rhythmic form is lived out to the full in this piece. The rest is pure ecstasy in virtuoso musicality.
Keep Your Head Up is the natural continuation of Sister Sledge's He Is The Greatest Dancer into the jazz fusion area. I Remember is an awesome love ballad featuring breathtaking vocal artist Diana Rosendahl and the persuasive saxophonist Tom Beek.
Down2dixie is by no means, as the title might suggest, a Dixieland piece. On the contrary, it is a highly charged smooth jazz piece that reveal much of the performer's stage experience. At the Eastside sways in a Samba rhythm and shows trumpeter Ruud Breuls in top form.
Don't dream your life, live your dream. Dreamin' Away is Lou's personal imagination of living his musical dream. No Fuss places the jazz fusion packet decoratively on the plates. If you like Pick Up The Pieces, then give this tune a listen. This is funk in progress!
Jakarta by Night is an atmospheric sound picture of Asia's city of jazz, famous for its splendid festival. Every single sparkling light finds its musical equivalent. Samba Dedicado a Jobim is a firework of sound, a festival of zest for life featuring Tollak Ollestad on harmonica.
The final conclusion That's It! is an appealing mixture of smooth and fusion jazz that grace this marvelous project.
Lou Guldemond's eleven-songs collection deserves with every note our full admiration and enthusiasm. A great first step into the world of smooth jazz.




Buy the album in all stores

Album Information

Title: That's It!
Artist: Lou Guldemond
Year: 2020
Genre: Smooth Jazz
Label: Independent

1 Boom! 4:53
2 Son Carrio 5:28
3 Keep Your Head Up 4:41
4 I Remember 5:02
5 Down2dixie 4:11
6 At the Eastside 4:59
7 Dreamin' Away 4:26
8 No Fuss 5:09
9 Jakarta by Night 4:54
10 Samba Dedicado a Jobim 4:32
11 That's It! 4:25