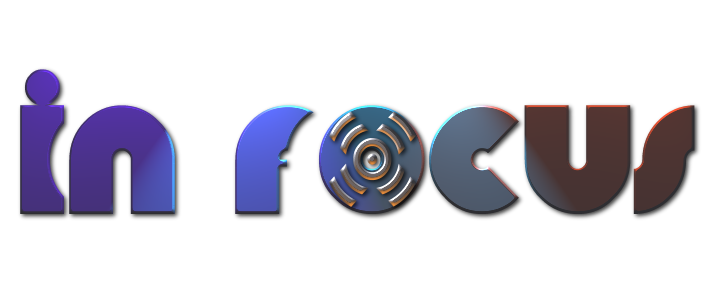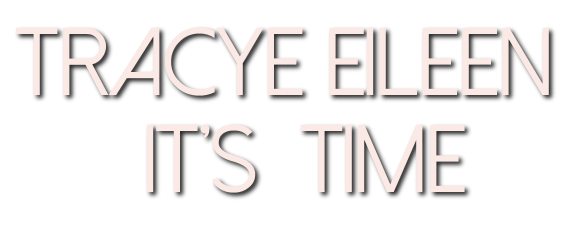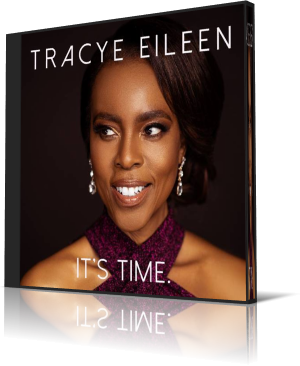 Chicago born R&B/jazz singer Tracey Eileen is since eleven years in the music business and developed from a local player to an internationally known soul/R&B artist. Starting with her debut album Love's Journey in 2012 she arrived to her second album Why Did I Say Yes (2018). Her third project is the EP It's Time, which appears delayed by the pandemic in June 12, 2020.
Opener of the album is the single Somehow Someway, which like most of her songs deals with interpersonal relationships and also contains biographical elements. The song was produced by Kendall Duffie (Cloud 9), who also performs synthesizer, drum programming and synth bass on it.
Now That We're Here is also a commitment to togetherness. Donald Hayes underlines the tenderness in Tracey's voice on saxophone. Sweeter With Time is a love ballade which focuses on the growth of love in a community. The special feature of Tracey's performance is not only her voice but also the ingenious use of her vocals in the arrangement, for which she constantly finds new approaches.

The EP also contains two interpretations of Why Did I Say Yes, a song which was already released on her second same-titled album. With this song she puts her love relationship to the test and questions its intending. Tired of the ups and downs she comes to the conclusion that what she called love never was. At the end she frees herself from the meaningfulness of her lyrics to almost symbolically enter into free jazz swing.
Traceye Eileen addresses with her album all those who like to combine reasonable lyrics with instrumental brilliance. With her sensual voice she is the perfect deliverer of her message.




Buy the album in all stores

Album Information

Title: It's Time
Artist: Tracey Eileen
Year: 2020
Genre: R&B
Label: Honey Crystal Records

1) Somehow Someway (4:22)
2) Now That We're Here (3:52)
3) Sweeter With Time (4:54)
4) Why Did I Say Yes (4:21)
5) Why Did I Say Yes (8:51)