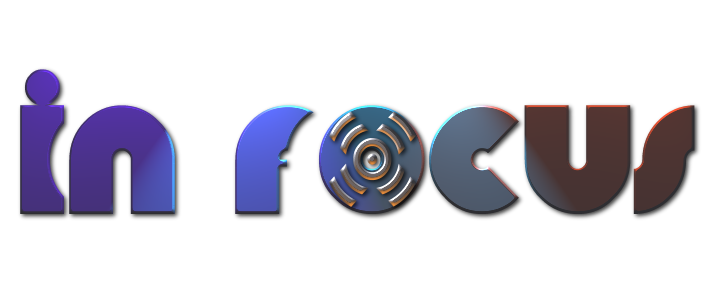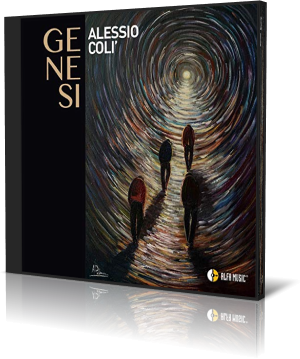 Hailing from Cutrofiano, Italy saxophonist Alessio Coli' is employed in his main job at the Italian Post. But his true passion is music. Only after several years did this lust mature into his debut album Genesi (2019).
He realized his arrangements with his musical friends, who also supported him in recording his album. Their names are listed in the credits.
Just a short time after the drums on Funkat start, the band's inclination to perform live together becomes apparent. Everything harmonizes in one cast. Here and there strings connect the harmonic lines, whereby a clear melodic line is unmistakable.
With Genesi Alessio reaches far back into prehistory. The lead instrument of the Yamaha WX5 wind controllers in combination with the VL sound module assigns this piece its mysterious peculiarity, which is comparable to the music of Lyle Mays. Pasquale Paco Carrieri's keyboard sounds seamlessly pick up the theme and lead it back to the main actor.
Jaco Pastorius was a legendary bassist who built his reputation especially through his creativity in Zawinul's formation Weather Report. To Jaco is dedicated to this bassist who died at a young age. It goes without saying that in this track not only the saxophone but also the bass and the jazzy progression are given special emphasis.
On November bass and keyboard create a spacious sound terrain on which saxophone and synthesizer can unfold in extensive solos. In some pieces, the saxophone takes on a narrative character that practically replaces the singing voice. April is a perfect example of this.
Topo is the Italian word for mouse. Like this small sparkling creature, Topofunk develops and lifts Alessio to a level of liveliness on the saxophone, which is gradually followed by his band colleagues with their own short interludes.
With Ulivi Di Kutra Alessio makes advertisement for his local olives. Judging by the music, he must like them. Pantani became the first Italian since Felice Gimondi in 1965 to win the Tour de France and the seventh rider in history to achieve the Giro-Tour double, a feat which no one had achieved since Miguel Indurain succeeded in 1993. Groove for Pantani is Alessio's forceful homage.
It probably remains Alessio's secret what is hidden behind the title Feb 77 and what event he links to it. In any case, he takes the emotionality and expressiveness of his saxophone to new impressive heights.

Some albums make it easy for a reviewer to write about them. Alessio Coli's album Genesi has this intensity that immediately appeals to you through its inner strength and passion.




Buy the album in all stores

Album Information

Title: Genesi
Artist: Alessio Coli
Year: 2019
Genre: Smooth Jazz
Label: AlfaMusic

Tracks:


1) Funkat (4:22)
2) Genesi (5:54)
3) To Jaco (4:21)
4) November (4:02)
5) April (3:54)
6) Topofunk (4:52)
7) Ulivi Di Kutra (5:14)
8) Groove for Pantani (4:39)
9) Feb 77 (4:11)




Credits:

Alessio Colý - tenor, alto and soprano saxophones,Yamaha wind controller
Pasquale Paco Carrieri - keyboards, drum programming, percussion, bass synth
Donatello Palermo - electric guitar
Franco Chirivý - electric guitar, electric bass
Marco Bardoscia - fretless bass
Valerio Combass - electric bass
Giulio Rocca - drums
Alessio Borgia - drums
Alessandro Monteduro - percussion