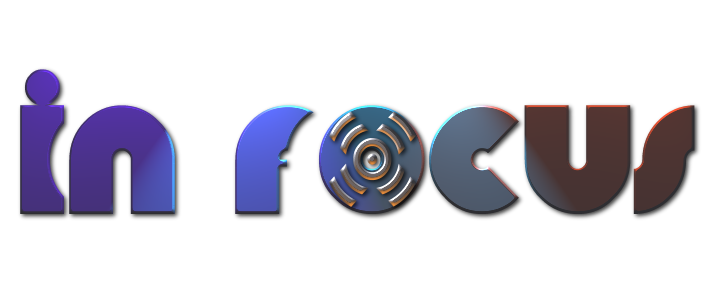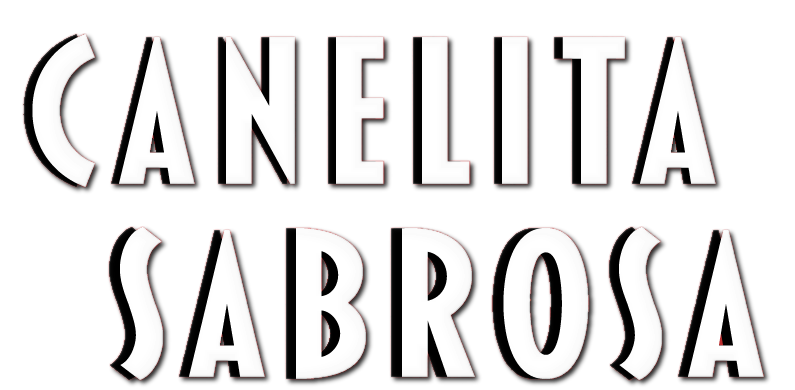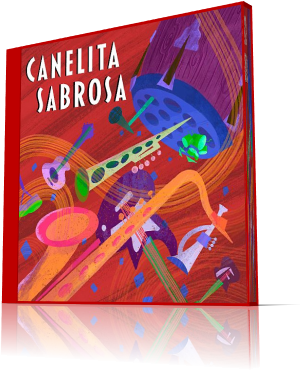 Canelita Sabrosa means in Spanish "Tasty Cinnamon" and indicates the multi-cultural direction in which the Atlanta-based band moves. Members of the formation are Chris Nettuno (congas, vocals and acoustic guitar), guitarist Julio Miranda, drummer Chunky Sounds and some other musicians, who play in changing line-ups.
The group sees itself as a live band with a wide repertoire that includes styles such as Latin, jazz, R&B, pop, funk and rock. Their self-titled debut album can be interpreted as a calling card, with a certain Latin orientation being unmistakable. The album is packed with a total of 16 tracks, though the last four tracks are vocal variants of previous ones.
The band gets us in the mood with the percussive Seņorita, which reminds you of the sound of Carlos Santana. The leitmotif is interpreted by various instruments such as flute, saxophone and trumpet before the guitars take the lead again. Pleasing and melodious.
Te Espere (Waiting for you) lives from the emotional power of the melody, which is authentically unfolded by saxophone and trumpet. Si Se Puede brings us high-energy Salsa that puts everyone in a dancing mood, where the band cleverly weaves in the pop style in the bridge, before the party kicks off again with Salsa.
Morning deftly juggles diverse musical styles, with the Latin style providing the framework. If you've met Rio personally, you bring certain expectations with a track like Breath Of Rio, and the group doesn't disappoint us with their musical ideas.
Havana, the capital of Cuba, is surrounded by a special flair that the exciting Camila Cabello has captured vocally. Canelita Sabrosa makes this song their own instrumentally. That the group itself has its own compositional, stylistic and virtuoso strengths, it proves with Vamos.
Bill Withers is a vocal icon. From his inexhaustible repertoire of eternal hits, the band takes Use Me and gives it a new shape with a particularly prominent distorted guitar.
The English rock band The Cure found world success through their garish outfits and increasingly dark style, which many qualified as post punk or gothic rock. Their biggest hit was definitely Love Song, which reached the Top Ten in 1989. Canelita Sabrosa has recognized the melodic power of this song and skillfully woven it into their repertoire.
Come Together was released on the Beatles album Abbey Road (1969). The song is very popular in the field of smooth jazz as evidenced by artists such as Bob Baldwin, Greg Adams, ShaShaty and Motor City Jazz Octet. Our protagonists turn the evergreen into a hard rock variant.
The hooking Clouded Vision shines with an excellent horn arrangement. Vocalist Kenny Nettuno is presented on Late Winter. A new John Denver? The album concludes with four more vocal variations.
The debut album of the group Canelita Sabrosa is refreshingly varied, innovative and entertaining. The new formation has truly earned its success.




Biography

Website

Buy the album in all stores

Album Information

Title: Canelita Sabrosa
Artist: Canelita Sabrosa
Year: 2022
Genre: Latin Jazz
Label: Canelita Sabrosa Records

Tracks:

1) Seņorita (4:39)
2) Te Espere (3:46)
3) Si Se Puede (3:23)
4) Morning (5:51)
5) Breath Of Rio (4:09)
6) Havana (4:46)
7) Vamos (3:43)
8) Use Me (4:20)
9) Love Song (6:13)
10) Come Together (3:43)
11) Clouded Vision (3:37)
12) Late Winter (3:05)
13) Use Me (4:20)
14) Love Song (6:13)
15) Come Together (3:43)
16) Clouded Vision (3:37)