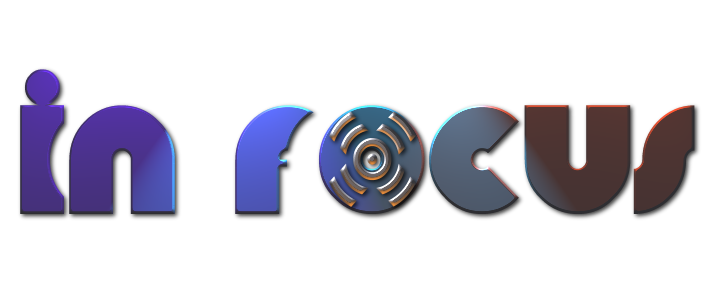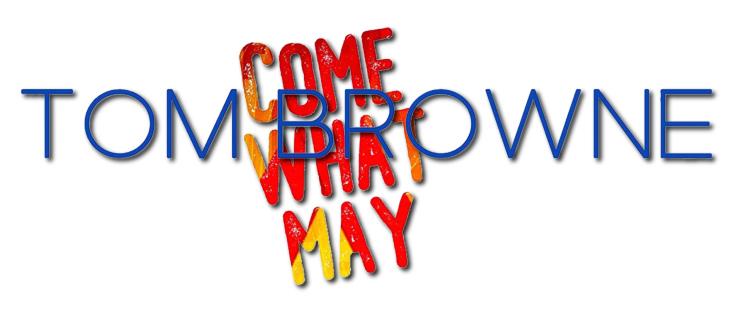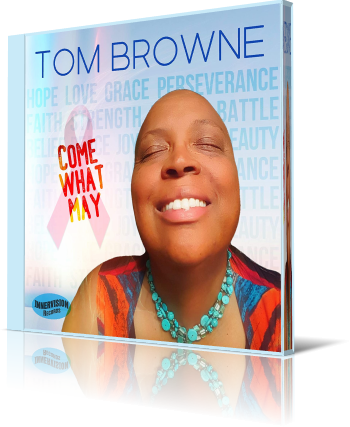 Every music artist wants a No. 1 hit because of resulting notoriety and commercial success. Sometimes such a mega hit can also become a curse, if one is identified as a musician only with this hit. This is what happened to trumpeter Tom Browne, who landed a monster hit with his song Funkin' For Jamaica, which took the top spot in the charts for over a month and remained in indelible memory for an entire generation of disco goers.

Forty years later after numerous albums, which unfortunately could not continue the great time, Tom limits himself to what he does best, good music. His album Come What May, released in October 2020 on Innervision Records, is a testament to his true greatness and deserves our attention without reservation. On this album, Tom collaborates with vocalist Joyce San Mateo, who is featured on all songs.
With the starter Shake Tom jumps into the center of the musical action and makes pressure with percussively loaded bass driven background. The trumpet comes off well with an amazing eloquence. Joyce gets into this point and gives the song yet more dynamics. Even though there are certain performance limits on the high notes, the overall package is exceptionally convincing and makes you curious about the other songs.
The swinging Just Work impresses with ultra-harmonic trumpet sounds, into which the title refrain is incorporated as a rhythmic element. Saxophonist Mike Parlett joins the party as another brass element, underscoring the master's cool sequences. John Handy's Hard Work could have been the inspiration for this song.
Mi Amor gives the ingratiator for the tender joint dance. With The Groove Line, Tom harkens back to his earlier days, but focusing more on melodic atmosphere than dynamic rhythm. The slow tempo Vibin' With You is joined by keyboardist Gail Jhonson. The piece is clearly structured, starting with Tom's trumpet solo, followed by a sax solo by Mike Parlett.
The Bossa Nova piece I Believe gives Joyce more freedom to unfold her mesmerizing voice. The fact that a Christmas carol like Angels We Have Heard on High follows afterwards causes some astonishment. With an upbeat rhythm and Tom's trumpet the entire experience becomes enjoyable.
Tom Browne's Come What May has two excellent smash hits in the form of Shake and Just Work. I would have liked more in this style. But the title of the album has already indicated it, you have to tune in to what the artist personally prefers.




Buy the album in all stores

Album Information

Title: Come What May
Artist: Tom Browne
Year: 2020
Genre: Smooth Jazz
Label: Innervison Records


Tracks:

1) Shake (feat. Joyce San Mateo) (4:13)
2) Just Work (feat. Joyce San Mateo & Mike Parlett) (5:04)
3) Mi Amor (feat. Joyce San Mateo) (4:20)
4) The Groove Line (feat. Joyce San Mateo (4:27)
5) Vibin' with You (feat. Joyce San Mateo, Mike Parlett & Gail Jhonson) (4:04)
6) I Believe (feat. Joyce San Mateo) (5:33)
7) Angels We Have Heard On High (feat. Joyce San Mateo & Mike Parlett) (4:42)
8) Just Work (feat. Joyce San Mateo) (radio edit) (4:30)
9) Angels We Have Heard on High (feat. Joyce San Mateo & Mike Parlett) (radio edit) (3:37)