… Hacienda by the Jeff Lorber Fusion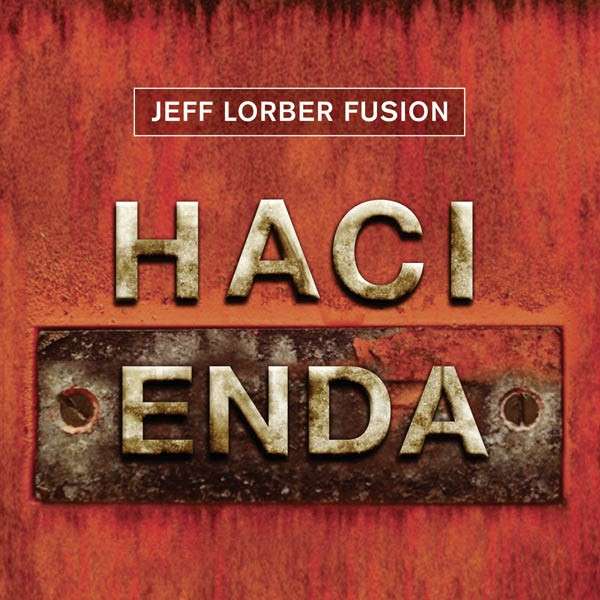 I'm almost embarrassed to tell you how long I've been listening – and enjoying – music from the Jeff Lorber Fusion in its various lineups. It's always sounded different and distinctive to my ears. When Kenny G went off to do something altogether smoother, Jeff kept the groove alive. On this latest record – which is in some measure a shout out to the legendary dance club of the same name in Manchester, England, the funk is still much in evidence.
The band's name is 'Fusion' though and you jazz lovers will enjoy how Jeff stretches out on the opener "Corinaldo". Eric Marienthal, unusually on tenor sax, sounds fantastic. Guitarist Larry Koonse will similarly delight fans of precise finger work on the busy "Solar Wind". Did you expect to hear a Frank Zappa song on here? Well, "King Kong" is the album's only cover and the record's fusion credentials go up a notch with the involvement of violinist Jean-Luc Ponty. In my head, I made a note 'sounds like Return to Forever on great form'. What else can I say?
There are mellower moments on "The Steppe", which features a lovely acoustic piano sound and a sound very reminiscent of Yellowjackets – with Jimmy Haslip on bass it's not such a surprise. "Playa del Falco" cleverly switches time signatures and the interplay between electric piano and soprano sax is particularly enjoyable.
Funk? Look no further than the eminently danceable title track, the muscular "Escapade" with its big, phat horns and my personal favourite, the ridiculously catchy "Raptor" – you'll catch yourself dancing to it, and whistling the chorus. Trust me!
This record has a mellower, more organic sound than many of Lorber's earlier albums and I've felt his music moving this way for the last few releases. I like this 'looseness' and I think "Hacienda" is going to make Jeff lots of friends.
… HandPicked by Earl Klugh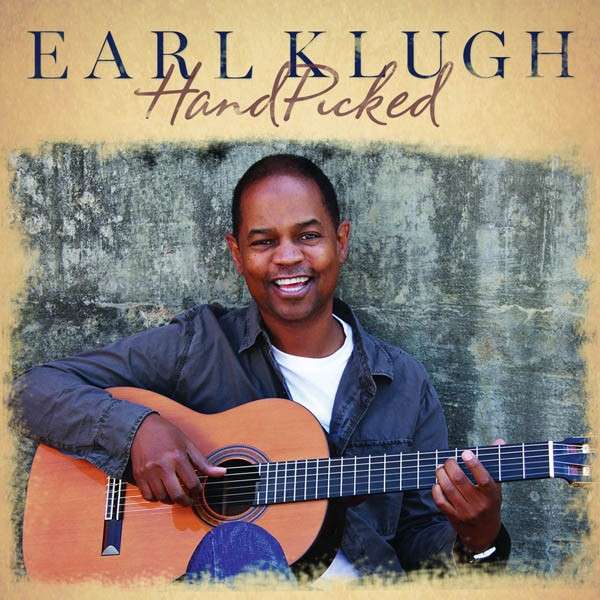 It's been five years since "The Spice of Life" and this record marks a return to the spellbinding simplicity I first heard on 1976's "Blue Note Live at the Roxy", where his 14-minute medley kept a lively crowd hushed.
This is a mostly solo set and, as a result, it's easy to enjoy the distinctive warm and woody sound of Earl's guitar. Earl plays fingerstyle and so the title refers as much to his playing style as it does to his choice of standards to show that style off. What is there to say about songs such as "Lullaby of Birdland", "Blue Moon" and "Round Midnight"? They are treated with the reverence that they deserve – and that you'd expect. While Earl looks back at years of his favourite music, he's also looking at songs that have been precious to me personally, such as "Cast Your Fate to the Wind" and "Goin' Out of my Head".
Now this isn't to say that you'll be lulled into a dream. The treatment of "Hotel California" here surprises and delights me. Take a rock anthem and give it some flamenco light and shade, develop that over eight minutes and you've created a piece of magic. Don't miss it.
Earl Klugh fans – you know what to expect. Or do you?
… Pulse by Steve Cole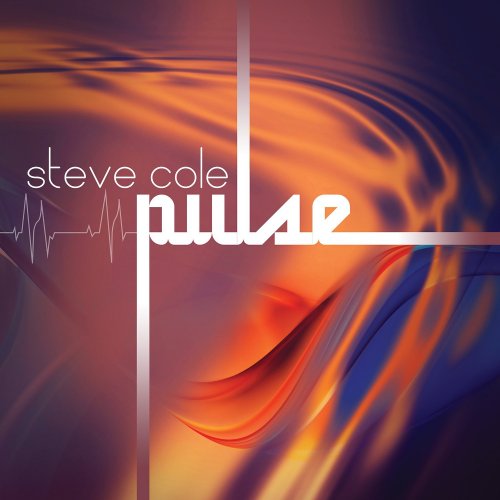 I confess to having heard relatively little of Chicago saxman Steve Cole and I only have one of his CD's "Between Us". This is one of those rare occasions where I can listen without a preconception.
If there is still such a thing as a "smooth jazz radio format" in 2013 (and apologies to anyone whose livelihood centres around it), the title track and first song is aimed smack-dab at it. It has all the trademarks; a snappy drum track, solid bass and the crispest horns you will hear anywhere. There's a more old-school feel on "Do Your Thing" which brings some very welcome soul to the party.
I guess if we're talking old school, some of the sax lines on my favourite song "Slinky" remind me of the sound Tom Scott gets on the old Starsky and Hutch theme. Ah, so you're with me now! Know what, this song gets better with every play.
Any saxman (or woman) worth their salt will kill it on a slow ballad – and that's what happens on the bluesy "Going in Circles". This has some real soul and it's a great arrangement. "Looking Up" ups the tempo and is the light to the previous song's dark – the yin to its yang. It's a much cleverer juxtaposition than I first realised.
I reckon every album aimed at this market will fare better if it has that killer track that you can't get out of your head – on this album it's "Maximum Cool". This song is a grower. The whole album creeps up on you in fact. It won't challenge you but it will get your head nodding and your feet tapping. For me, right now, that's all good.
… Full Circle by Lawson Rollins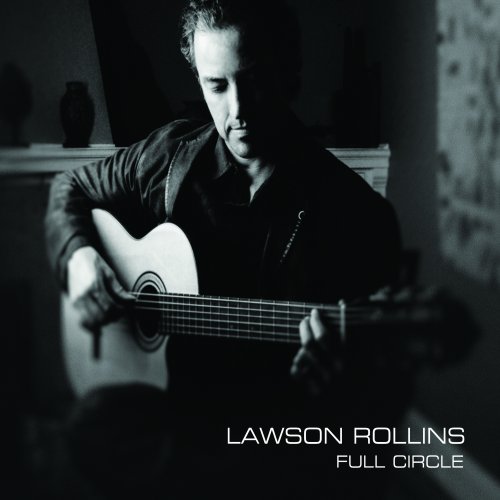 A month ago I hadn't heard of guitarist Lawson Rollins. Looking at his website tells me that I have some catching up to do and listening to this new CD is encouragement to do it!
Rollins' music is described as "world music" so should I be writing about it here? You could ask me the same of Acoustic Alchemy, Peter White and Russ Hewitt and the answer would be a resounding 'yes'.
The music. One look at the cover and you know you'll hear acoustic guitar up front – and so it is. The energetic opener "Momentum" instantly got me on-side and from this moment Mr. Rollins could do no wrong. His sound is clear, his fingerstyle is precise and his runs are dizzying. Peter White meets Al Di Meola – well, you get the idea. World music appropriately describes the gorgeous "Point of Attraction", with its flamenco-influenced "palmas" and its lilting rhythm.
"Pursuit" is a grittier track with many of the same elements as these two songs but with more urgency. It has whispers of the Caribbean and a cinematic tinge that keeps me utterly rapt – and dancing. Let's not forget that the best of this type of music can make the urge to get out of your seat irresistible. As here. "Serpent's Tale" brings in Eastern elements and you won't be sitting down yet, especially if you know how to belly-dance! I've mentioned Peter White already and fans of his sound will find much to like in "Shifting Seasons", which is pretty beyond telling (as my wife would say).
Any album which is so influenced by the music legacy of Spain will have its darker, more pensive moments and this side of Rollin's musical personality is revealed in "The Offering" and the haunting "Promise". He chooses, as many players do, to end a great record with a plaintive song. It's written in waltz time and is a tear-jerker. Anyone would be sad at the end of such a great party!